Documentaries, interviews, concerts, corporate branding and more
Covo – an office space in San Francisco
Kwanua Robinson – the owner of PowerPlaySF talks about workouts could be fun, interactive and how could produce positive results.
Charity Burgess, L.Ac. owner of Silke Tree Healing talks about acupuncture practice.
OMpower SF is a cOMmunity of like-minded people who strive for greater awareness, passion, purpose, and connection – smart, empowered athletes and yogis who have a hunger for a life fully lived.
The Flamenco Academy of Dance, founded in 1991 by Ms. Iglesias, offers both group and private instruction to adults and children in all levels of flamenco dance.
Ian Burns, Director of Performence at the Oracle Team USA, expert in building extremely fast boats, shares the secrets on how to win The America's Cup.
Manu Prakash, an Assistant Professor of Bioengineering at Stanford University tells us about the fascinating world of bacteria.
David Newman, artist and technologist, shows how to paint a portrait and avoid getting dirty with paints.
Maya Adam, MD and lecturer at Stanford School of Medicine, expert in the field of child health and nutrition talks about food.
Circuit Training with Enrique Julia at OMpowersf
Circuit Training with Duncan Kennedy at OMpowersf
Row for real with real rowers – portrait of Duncan Kennedy
Row for real with real rowers – portrait of Eva Friden
Duncan Kennedy showing some rowing techniques – INTRO
Duncan Kennedy showing some rowing techniques – MISTAKES.
Danish Jazz Music Awards in Copenhagen (DK), November 2014
Swinghouse Orchestra at Jazz House in Copenhagen (DK), December 2011
Booyaka Festival in Copenhagen, 2010
"Womex" The World Music Expo, 2010
Lars Jansson Trio, at JazzHouse in Copenhagen, February 19th 2011
"Kira Martini presents MARTINI*S"/ From album release party June 24th 2013
Makiko Hirabayashi Trio at Den Sorte Diamant in Copenhagen, July 6th 2012
Signe Juhl Quartet at Jazz Club La Fontaine, Copenhagen, October 9th 2010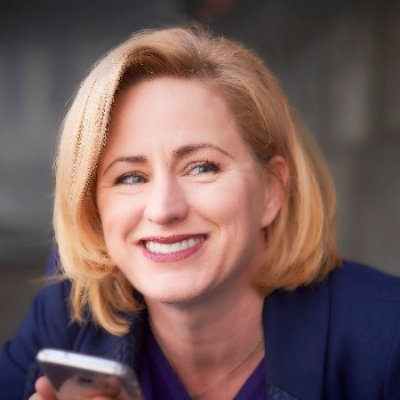 "Karolina (Zapolskadesign) did our photos and introductory videos for our law firm website. We had done this previously with a different photographer, and the experience and result could not have been more different. The pictures she took look alive and approachable, yet also professional".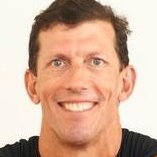 "Karolina (Zapolskadesign) is a joy to work with. She did both photography and video for my fitness company and provided top notch work, a wonderful demeanor, with quick turnaround. Looking forward to working with Karolina again!"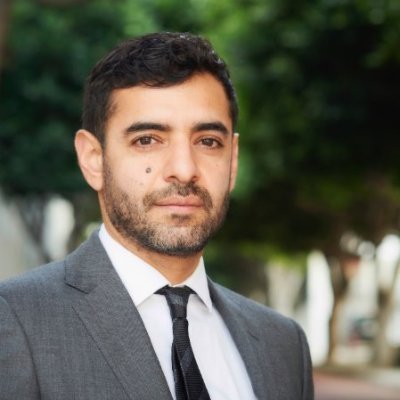 "Karolina is an outstanding photographer. I have used her services in the past and have been very happy with her work. Karolina is talented, sharp and very receptive to her clients' needs. She has the rare ability to capture the right moment on film—that fleeting moment people open up and show their true selves."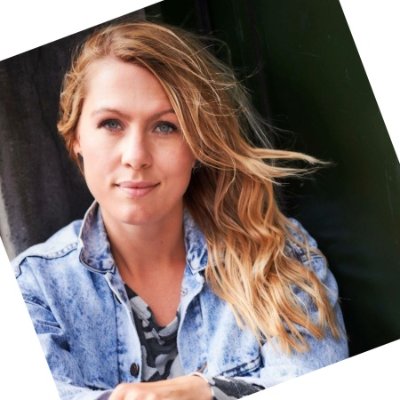 "I have hired Karolina for several photo shoots. Karolina is extremely professional, creative and easy to work with. I always feel very comfortable at the shoots and Karolina has an incredible ability os making natural pictures that emphasizes the beauty in every person. Karolina also took the pictures for my CD cover and I was very happy about the result! I highly recommend her!"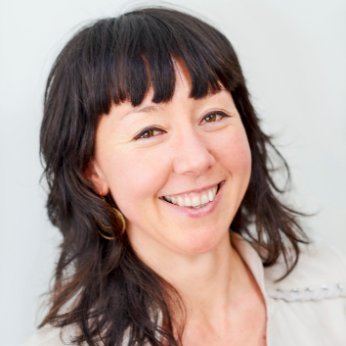 "Karolina is a top-notch creative. She blew me away in terms of her professionalism, attention to detail, and directorial skills. We worked on a series of videos together that were phenomenal. I had a very tight deadline and she was able to work within my timeframe like a pro. Highly recommend."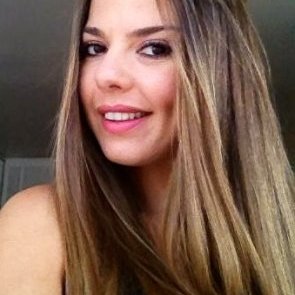 "Karolina is a wonderful photographer,super friendly and professional. I had my prenatal photos taken by her and I love them.They will be a forever unforgettable memories. I highly recommend her."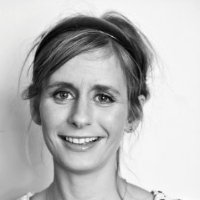 "Karolina is a splendid photographer as well as graphic designer. I have been using her for years now – taking my pictures and designing my CD covers. She is a lovely, intuitive, creative and very gifted person (as well as very professional). I give her my warmest recommendations!"