Bay Area Event Photography
Event Photography for Corporate and Social Events in the San Francisco Bay Area
Bday parties
Power Play SF, San Francisco
You get 20% off of the event photography price when you book Power Play SF's facility for the party!
Pride Parade
San Francisco 2017
With over 200 parade contingents and exhibitors, and more than twenty community-run stages and venues, the San Francisco Pride Celebration and Parade is the largest event of the LGBT community and allies in the nation.
Each year, a Hackathon is kicked off the weekend prior to the Launch Festival. At the Hackathon, around 200 teams of 4 members spend the weekend building a product which competes for a chance to enter the LAUNCH Festival competition.
The world's largest startup event
Supporting founders and inspiring innovation
Conferances
GDC, San Francisco 2015
GDC attracts over 26,000 attendees, and is the primary forum where programmers, artists, producers, game designers, audio professionals, business decision-makers and others involved in the development of interactive games and virtual reality gather to exchange ideas
and shape the future of the industry.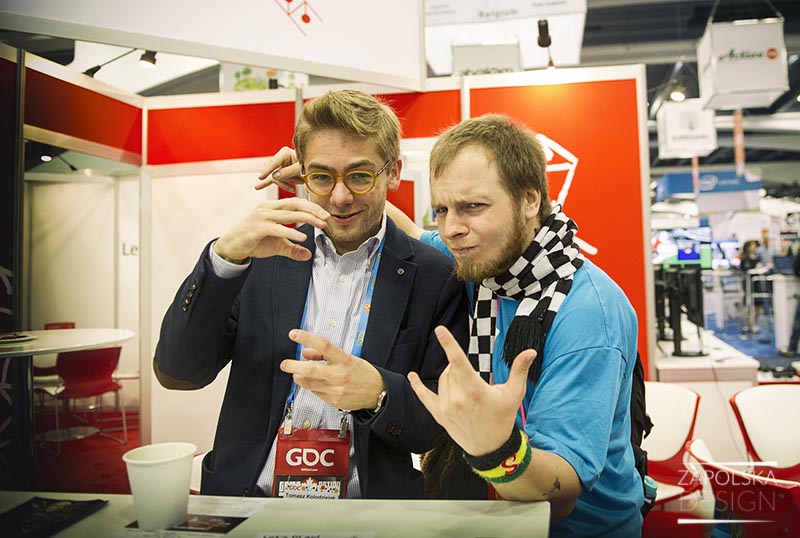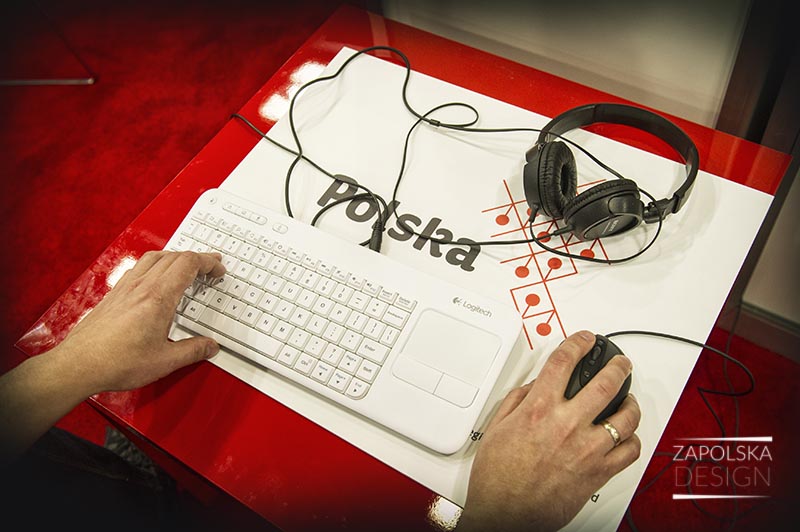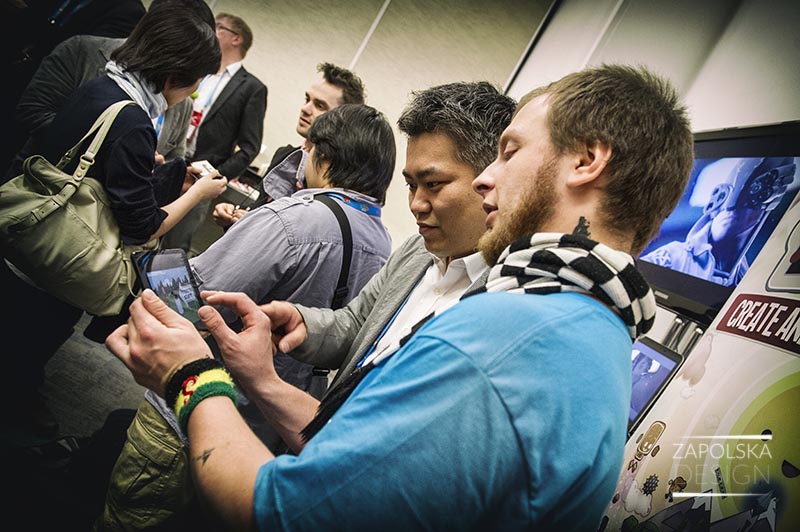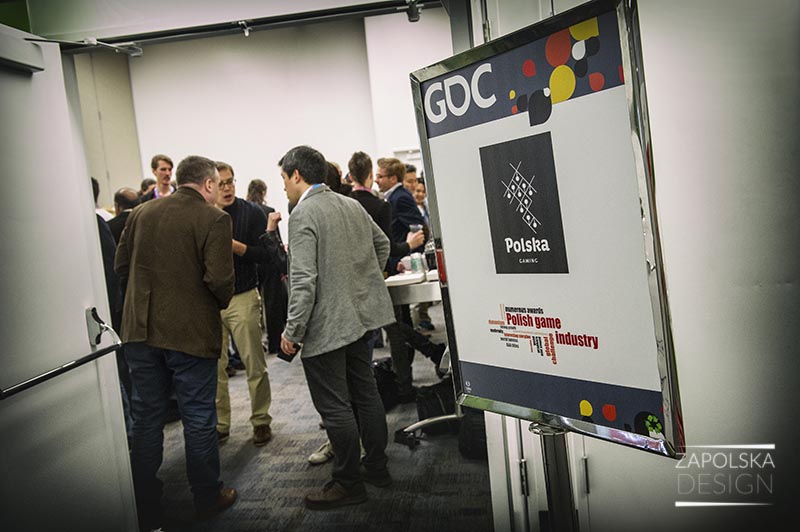 Concerts

EIVØR & GINMAN AFTER DARK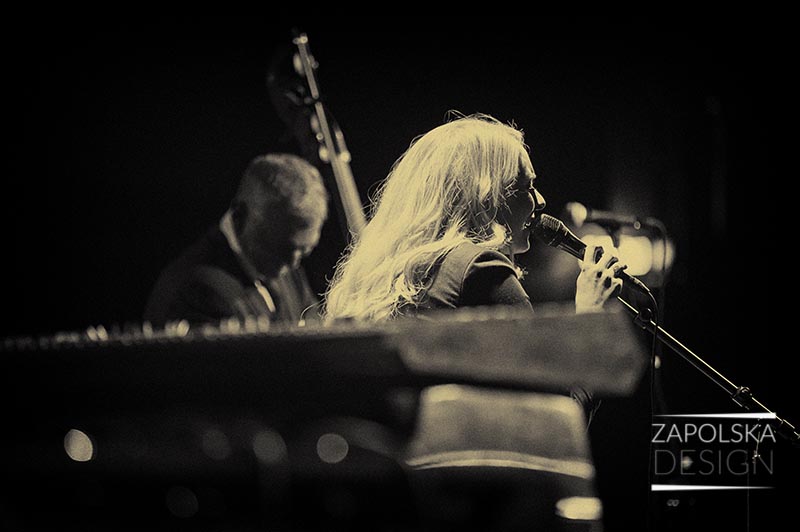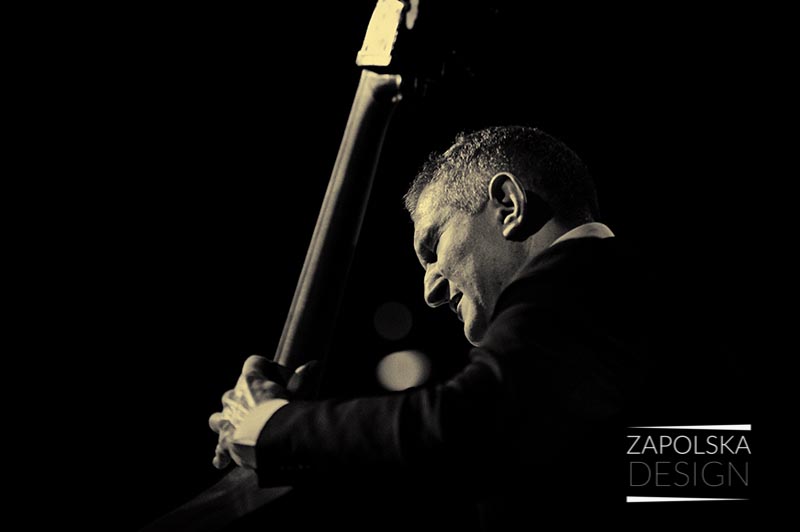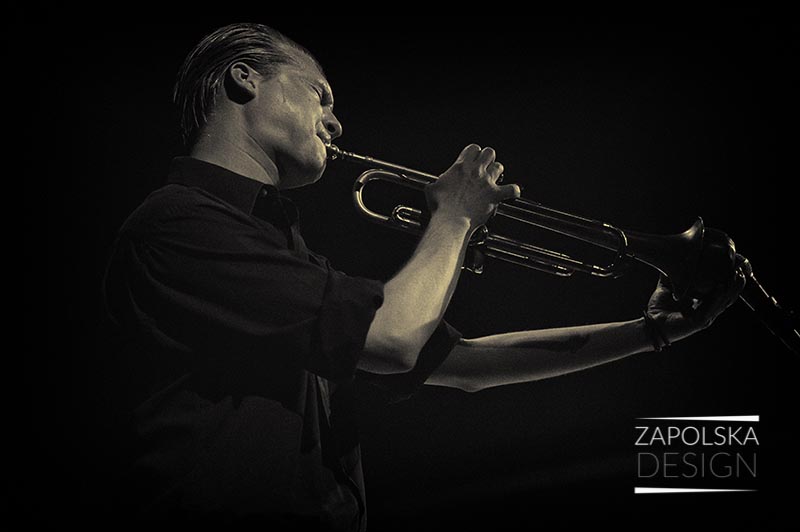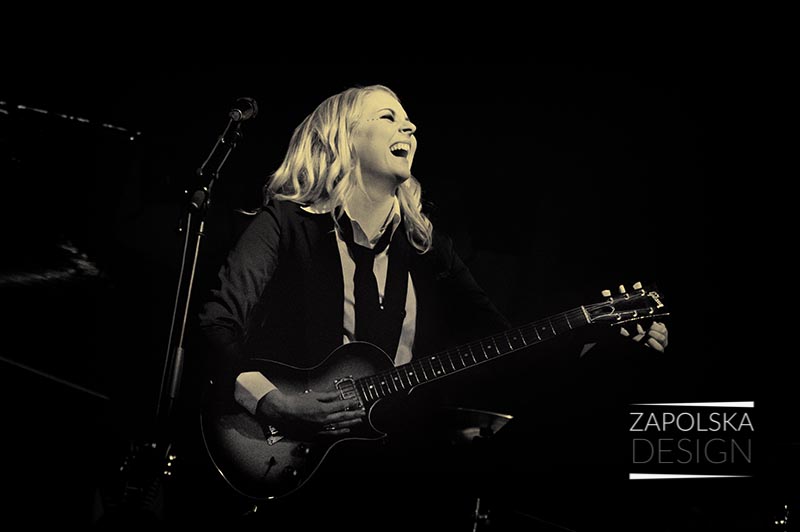 MORE FROM ZAPOLSKA DESIGN'S PORTFOLIO