I love travelling. 

My goal for 2017 is to do work that requires travel and different points of view – work that will be of interest to business and travel magazines.
Machu Picchu is located in southern Peru and stands in the middle of a tropical mountain forest.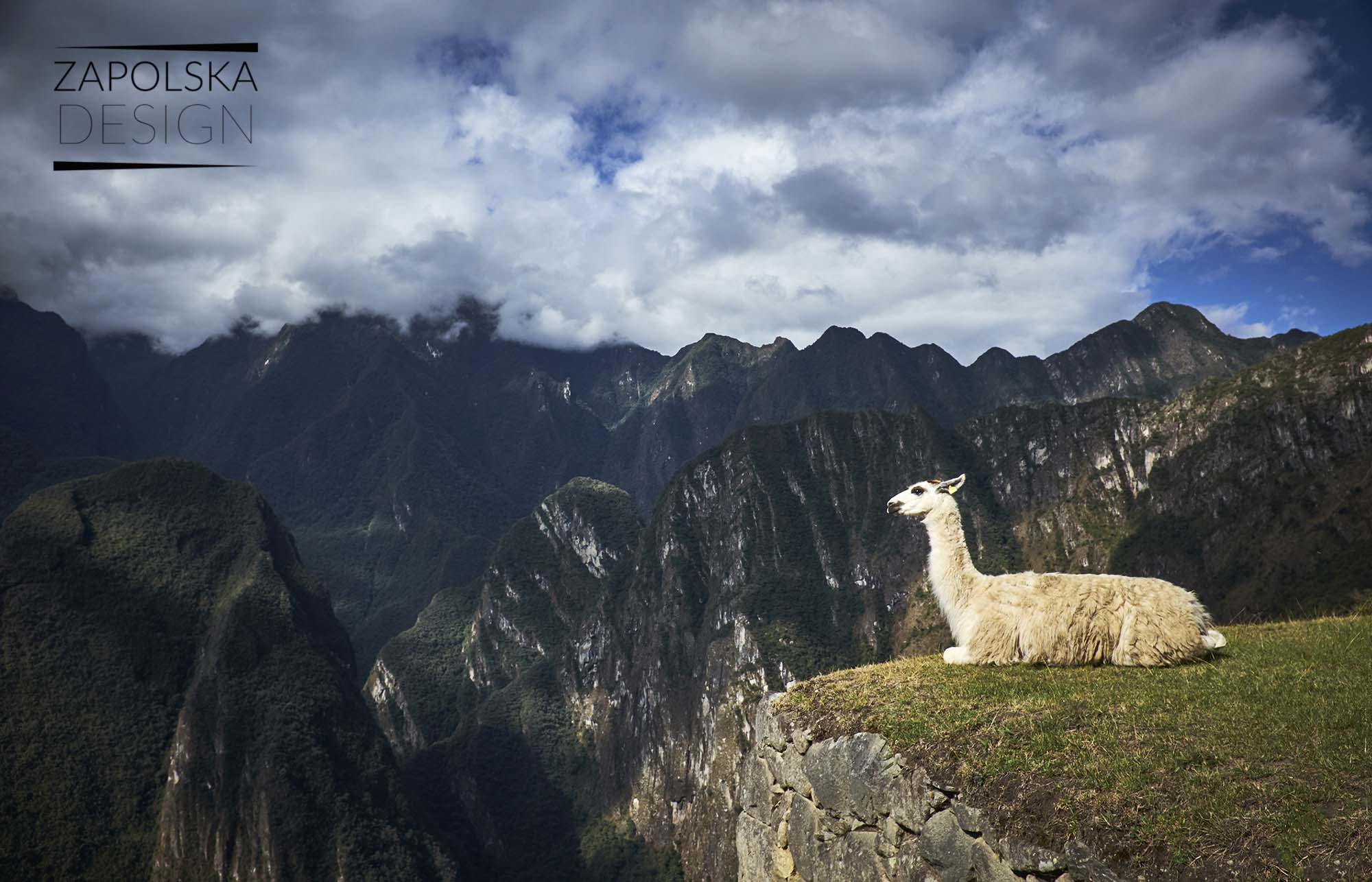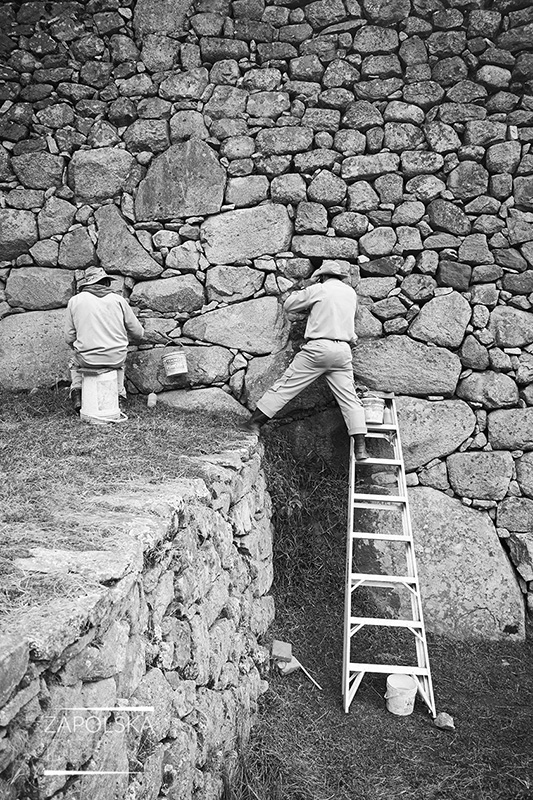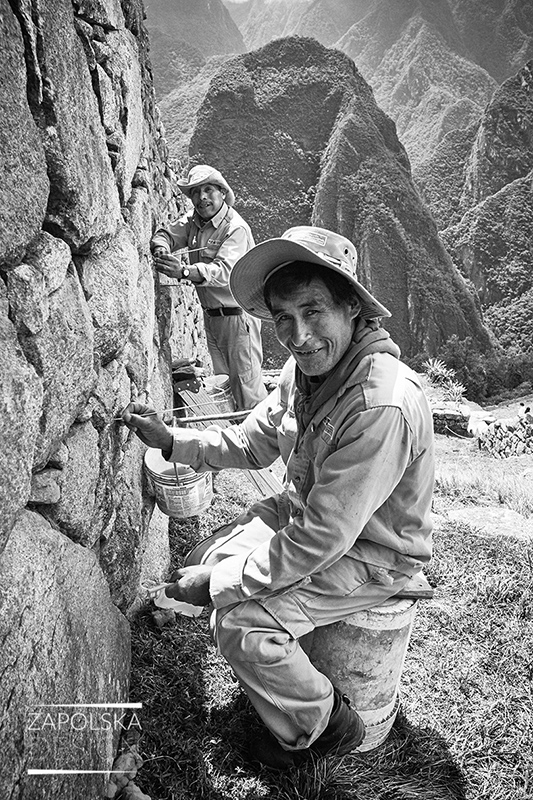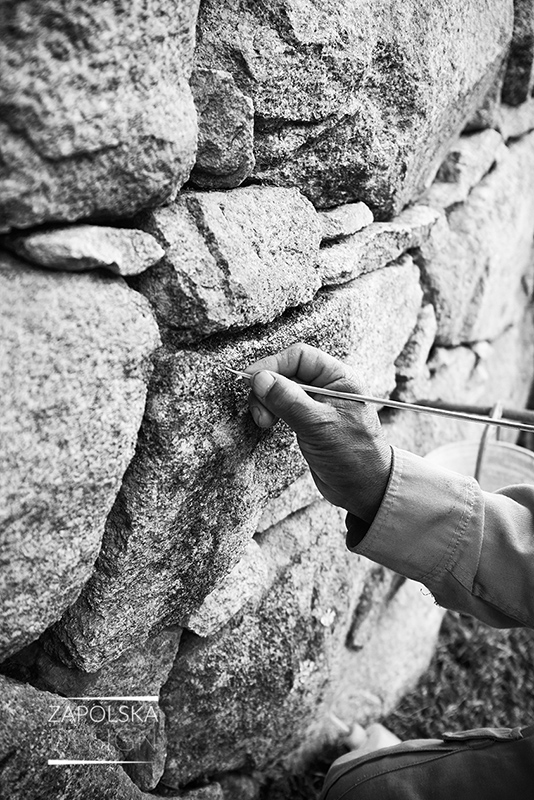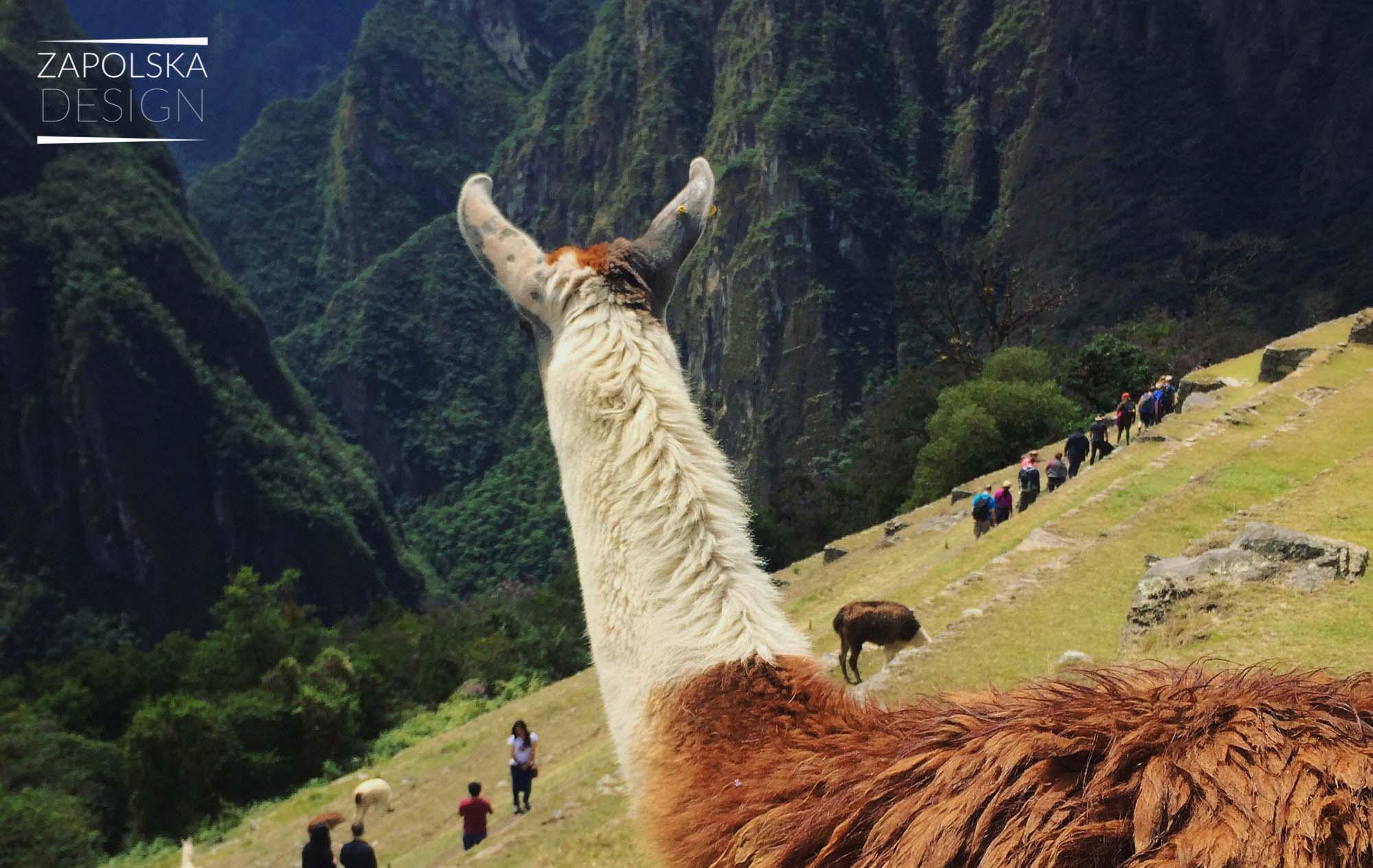 Cusco is a city in southeastern Peru, near the Urubamba Valley of the Andes mountain range.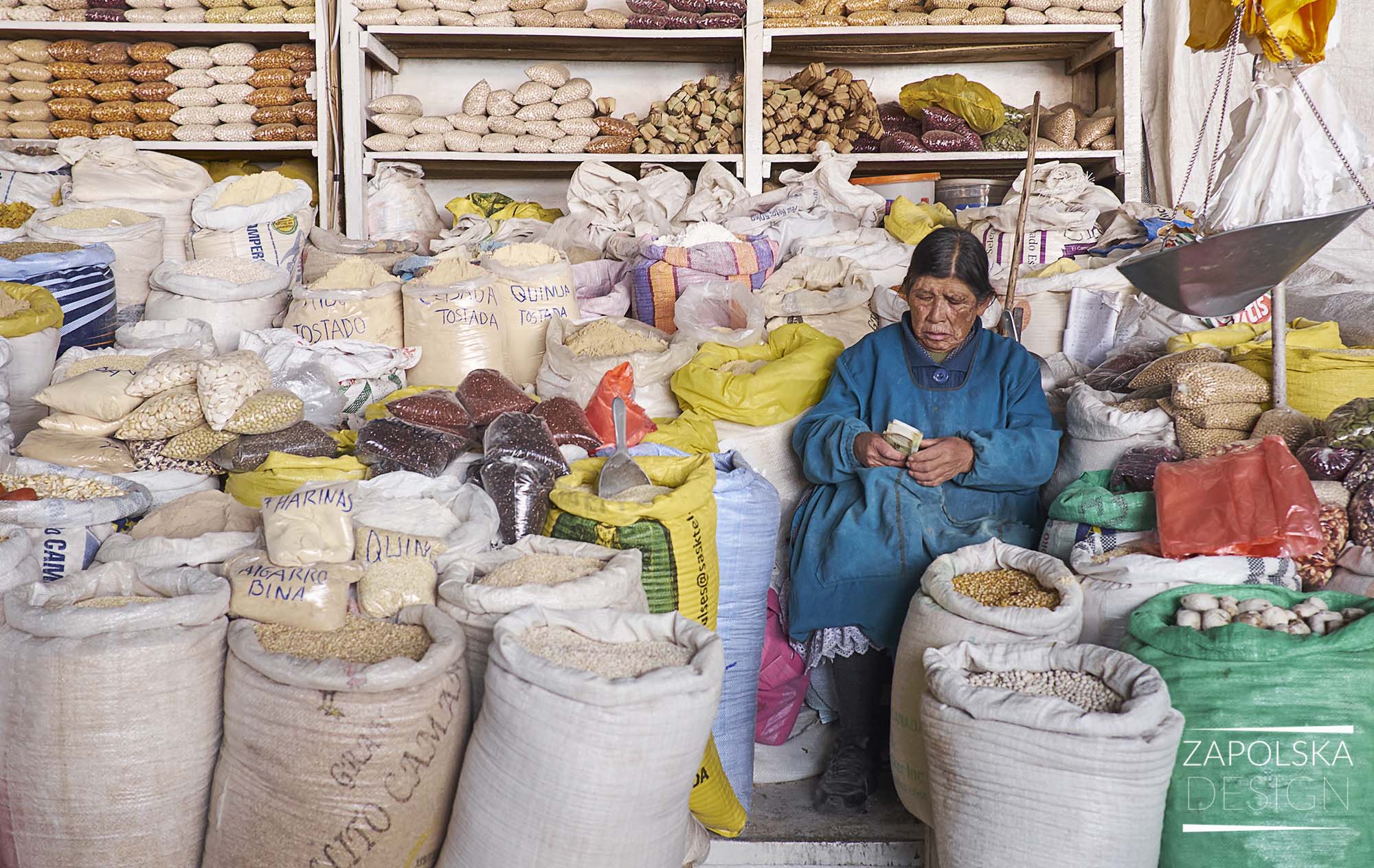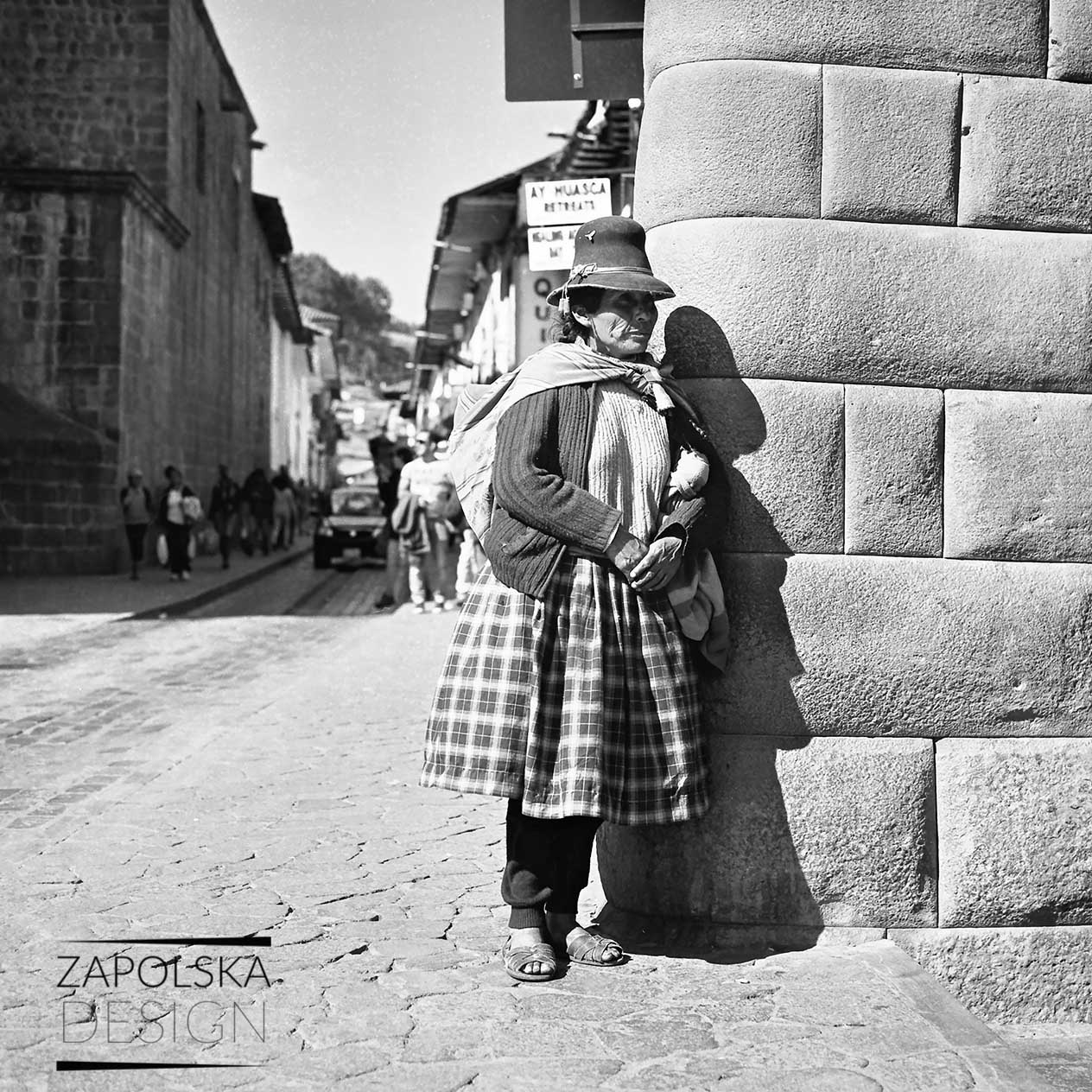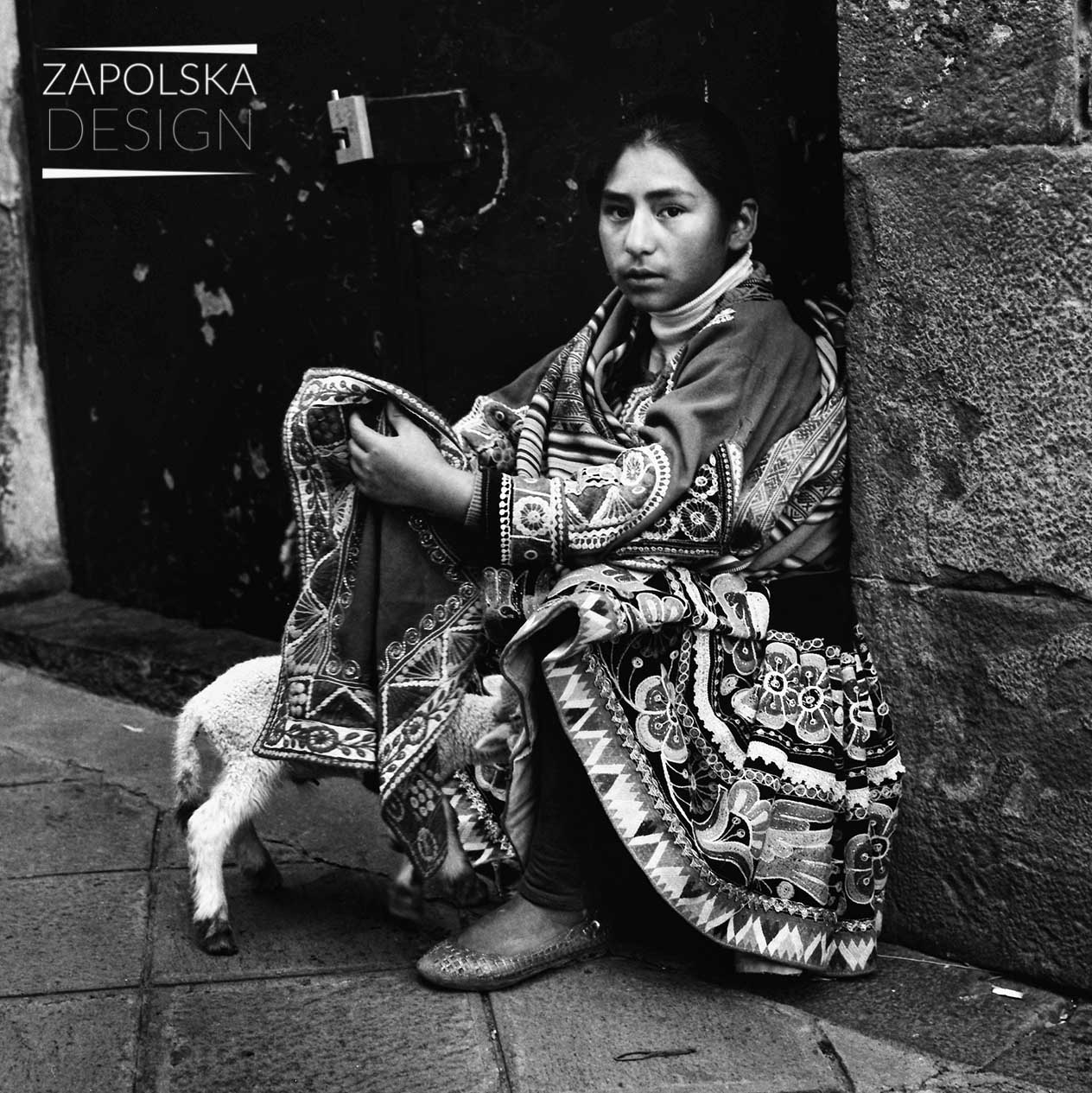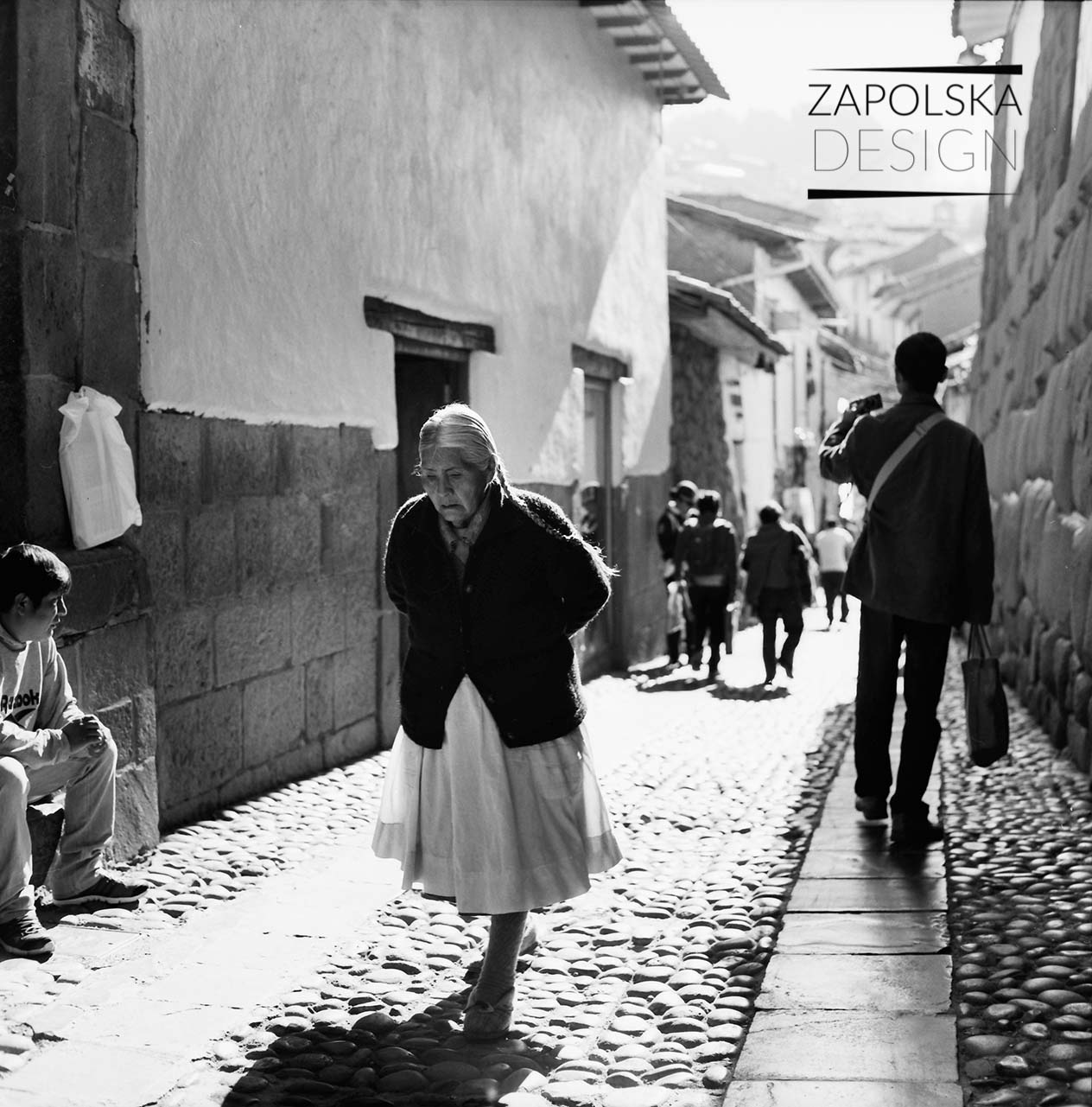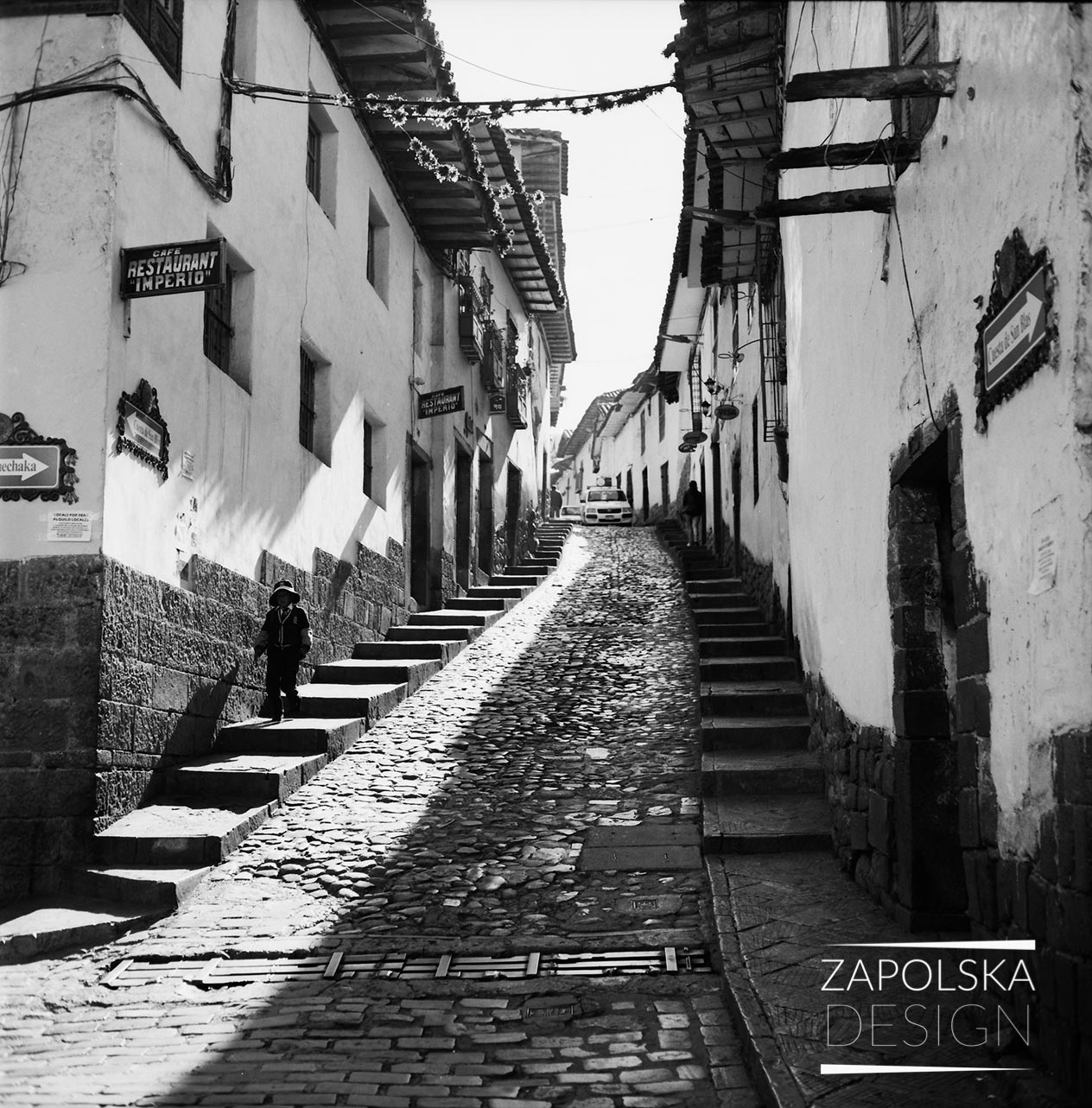 Lima is the capital and the largest city of Peru. It is located in the valleys of the Chillón, Rímac and Lurín rivers, in the central coastal part of the country, overlooking the Pacific Ocean.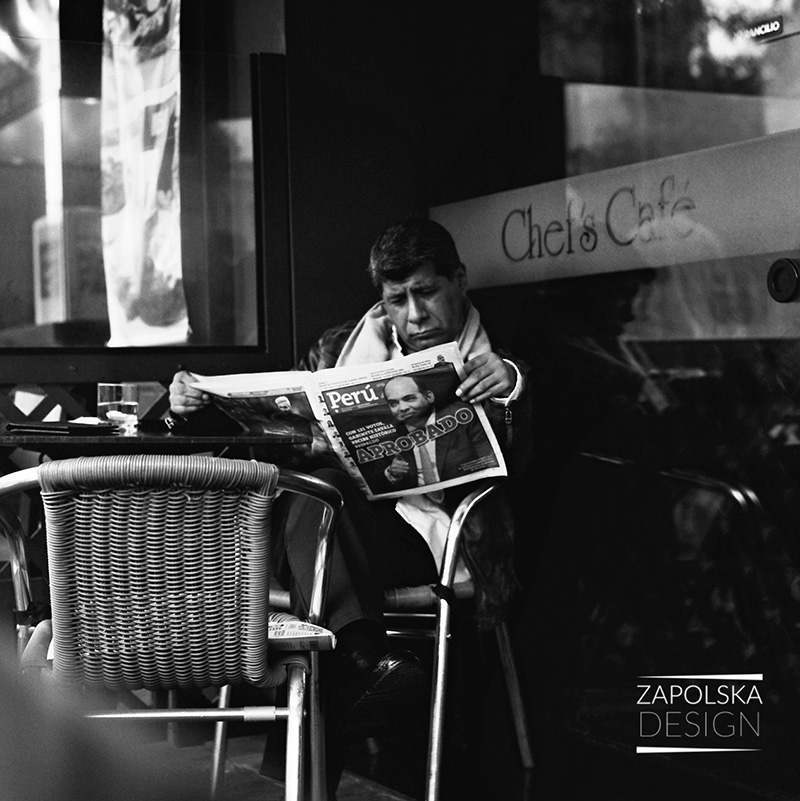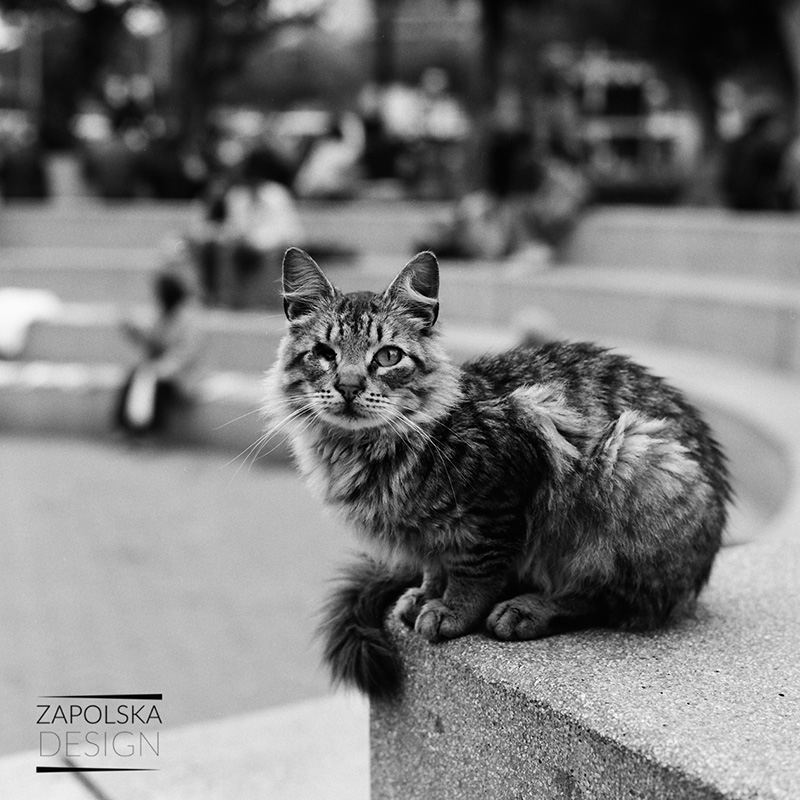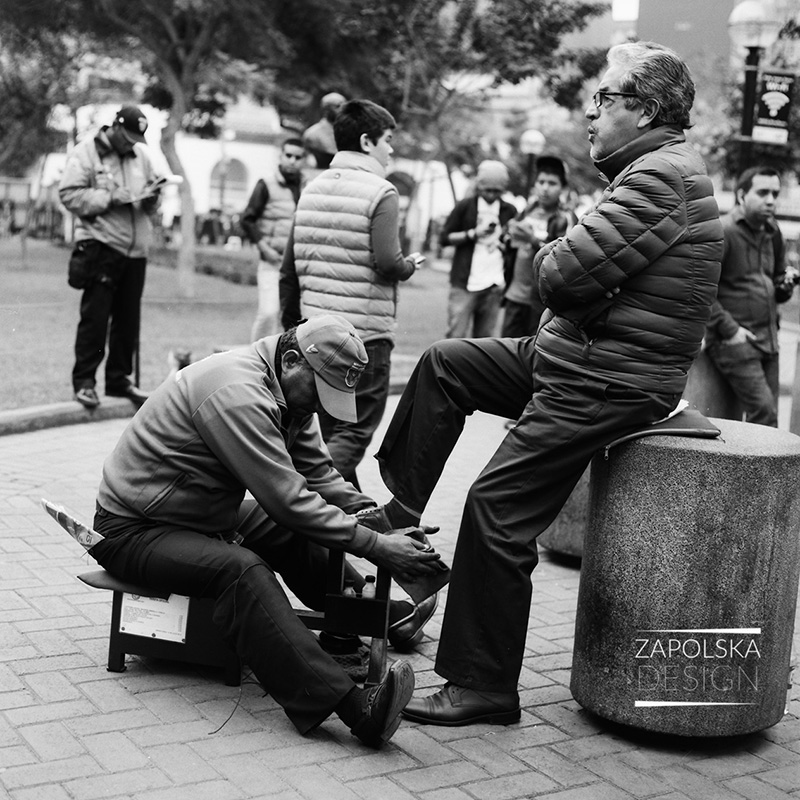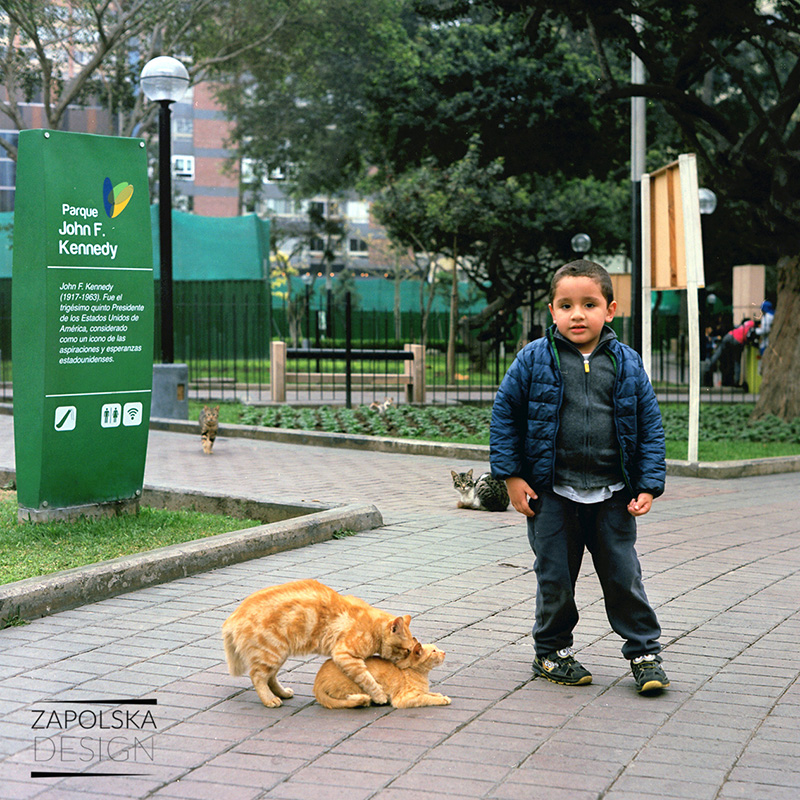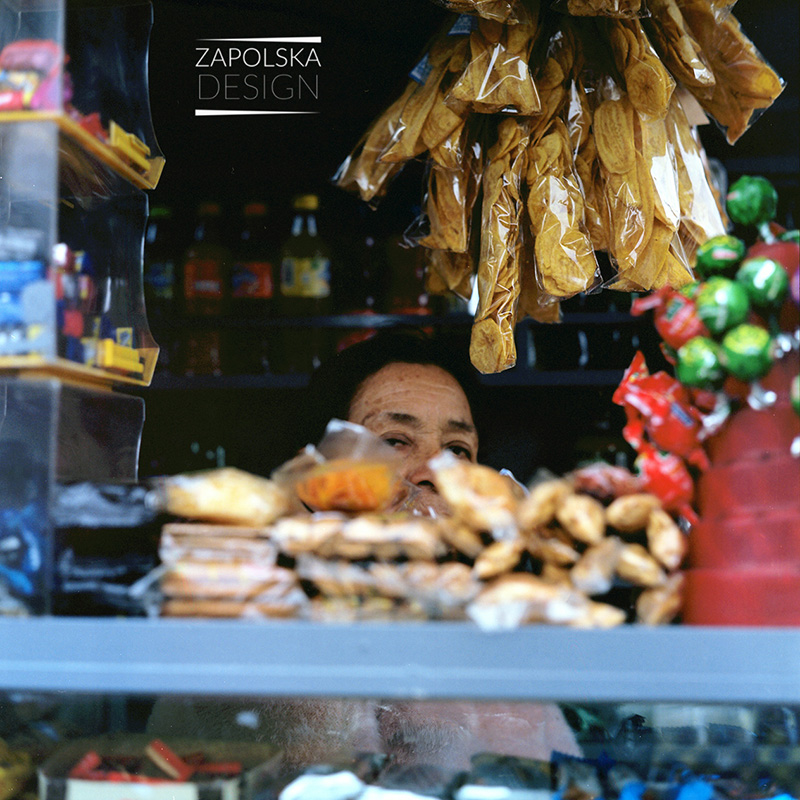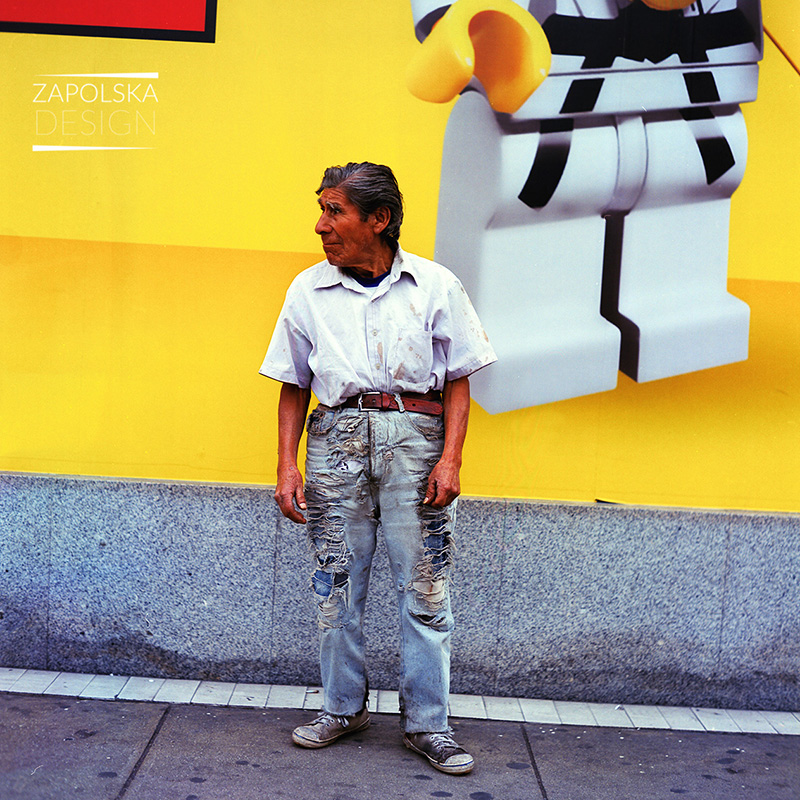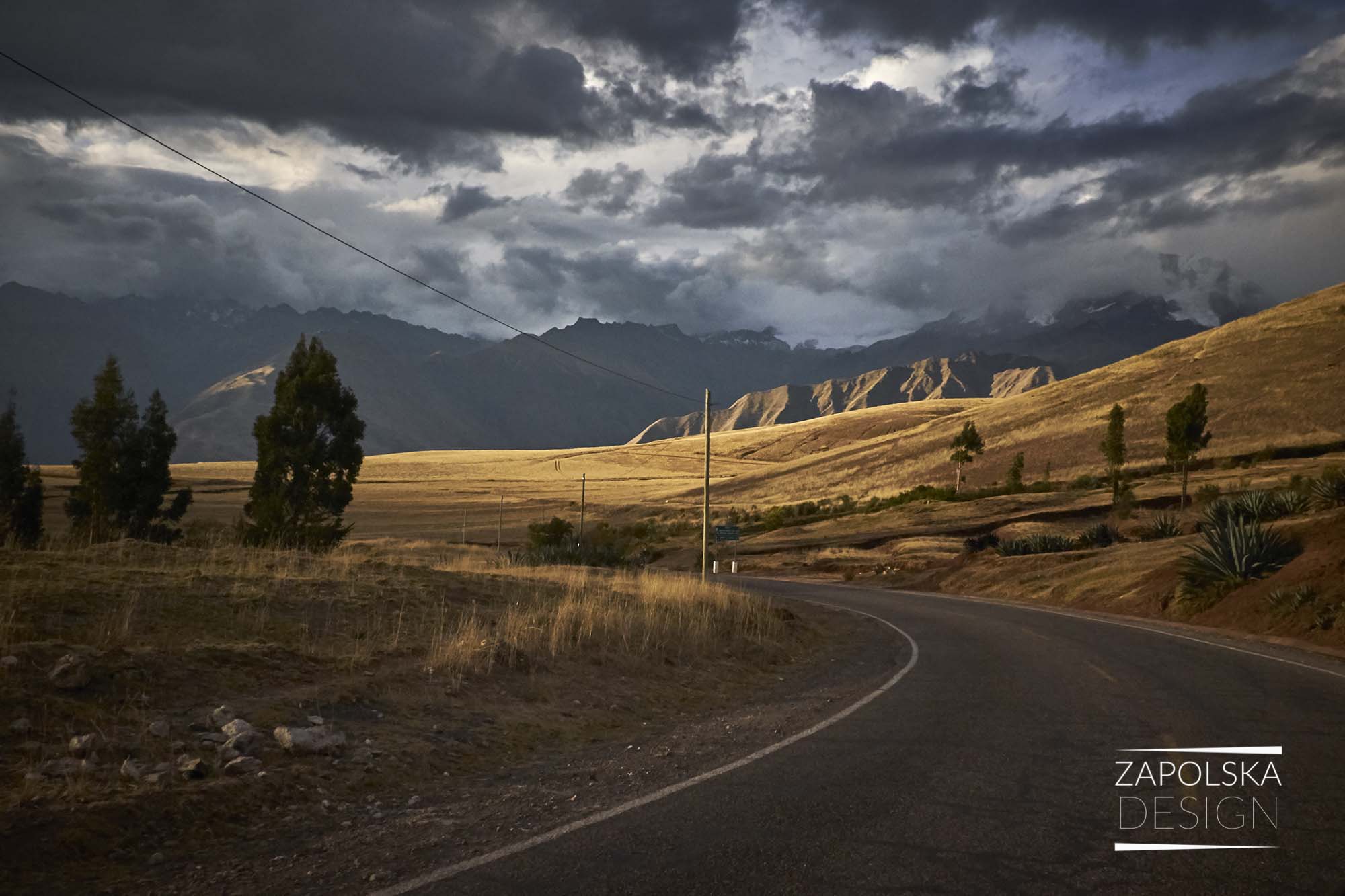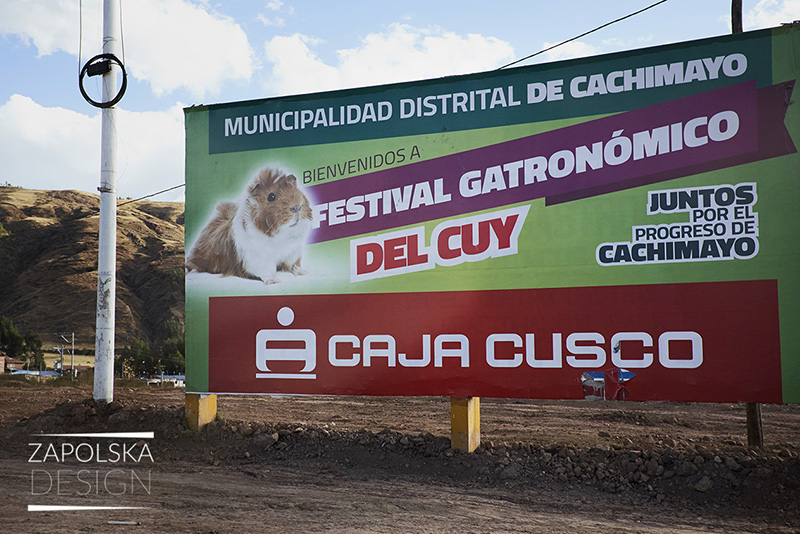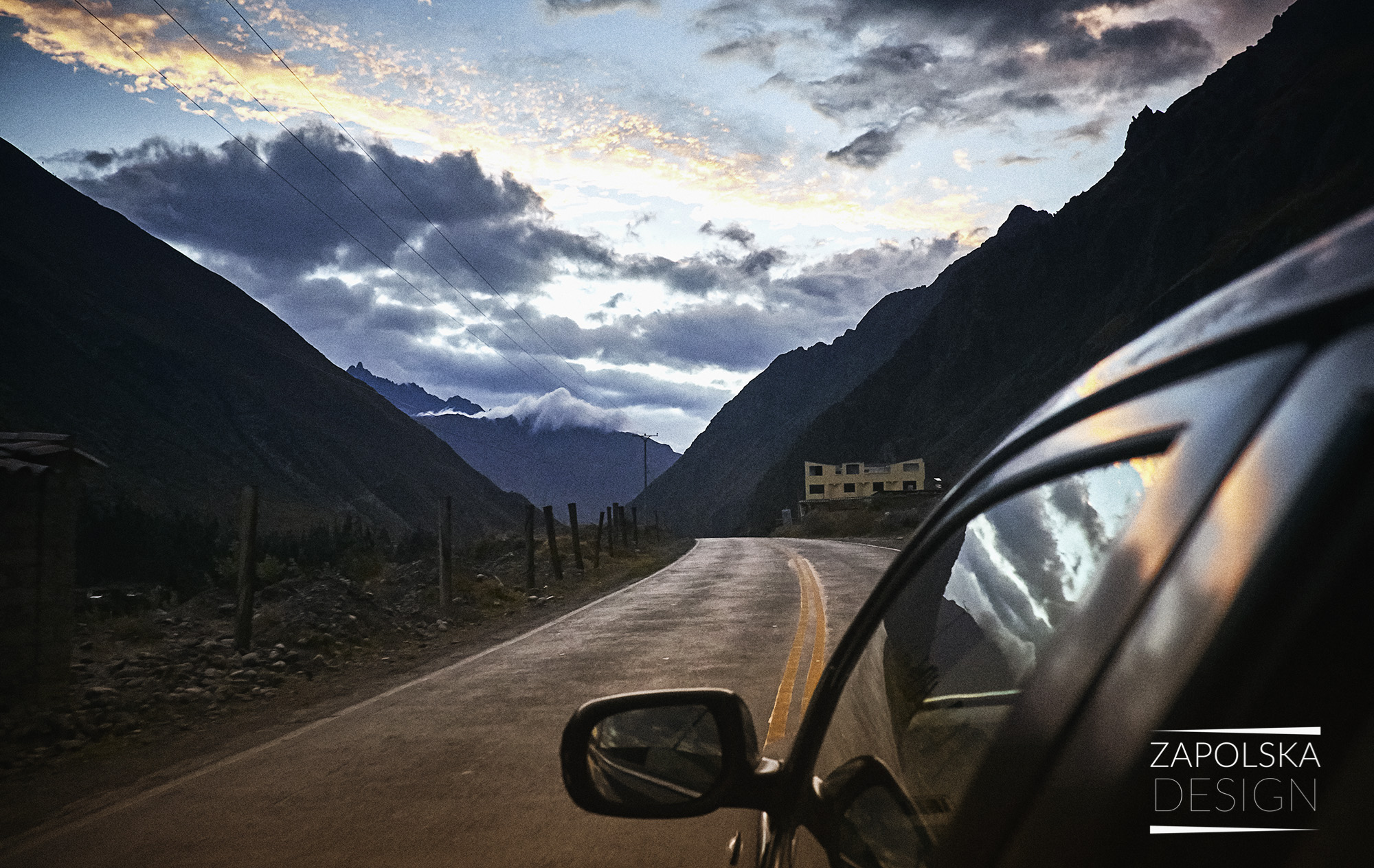 Máncora is the place to see and be seen along the Peruvian coast.
In the summer months foreigners flock here to rub sunburned shoulders with the frothy cream of the Peruvian jet set.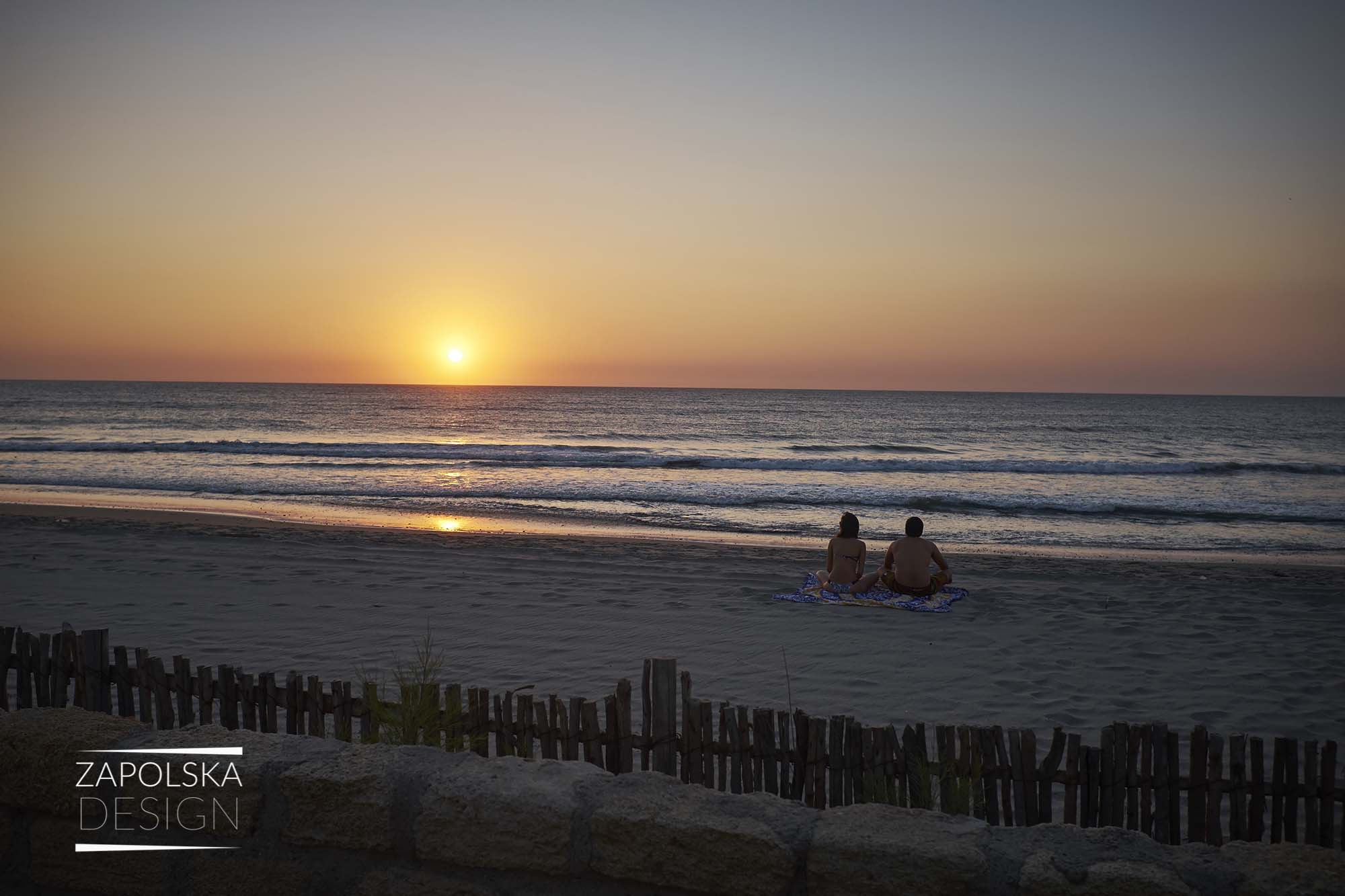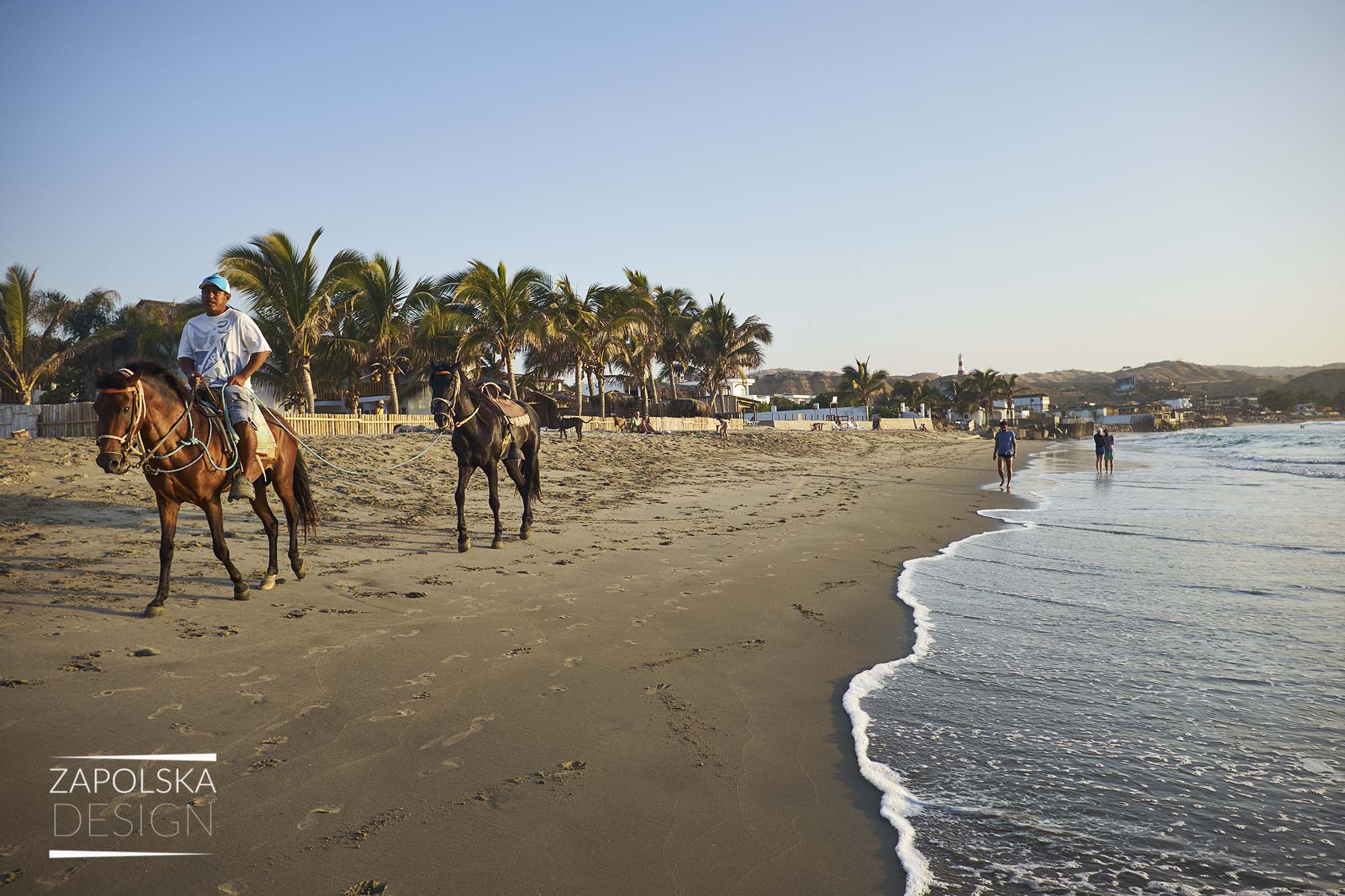 In Peru there is no property tax to pay until the building is complete. That's quite a loop hole and, in such a poor country, it's unsurprising that so many people take advantage of it. The unfinished buildings are the landscape across whole Peru.