I was born in Poland and educated in Poland & Denmark.
My interest in photography began at the age of 11 when I found my parents' old camera in their basement. Through experimentation I taught myself how to take pictures, judge exposure and make prints. Although my first job was at a photo studio, I didn't study photography but instead I studied music, business studies and performance art.
Today I work as a professional photographer bringing together my music experience, backgrounds in business communications, marketing and performance design into my photographic works. This approach delivers unique and exceptional branding results. A review of my portfolio will demonstrate my ability to capture the depth of my subjects and provide context for a truly exceptional product. I can create images that tell a story.
I love challenges that broaden my experience. This is why I moved from Denmark to the United States in 2013. I'm currently based in San Francisco.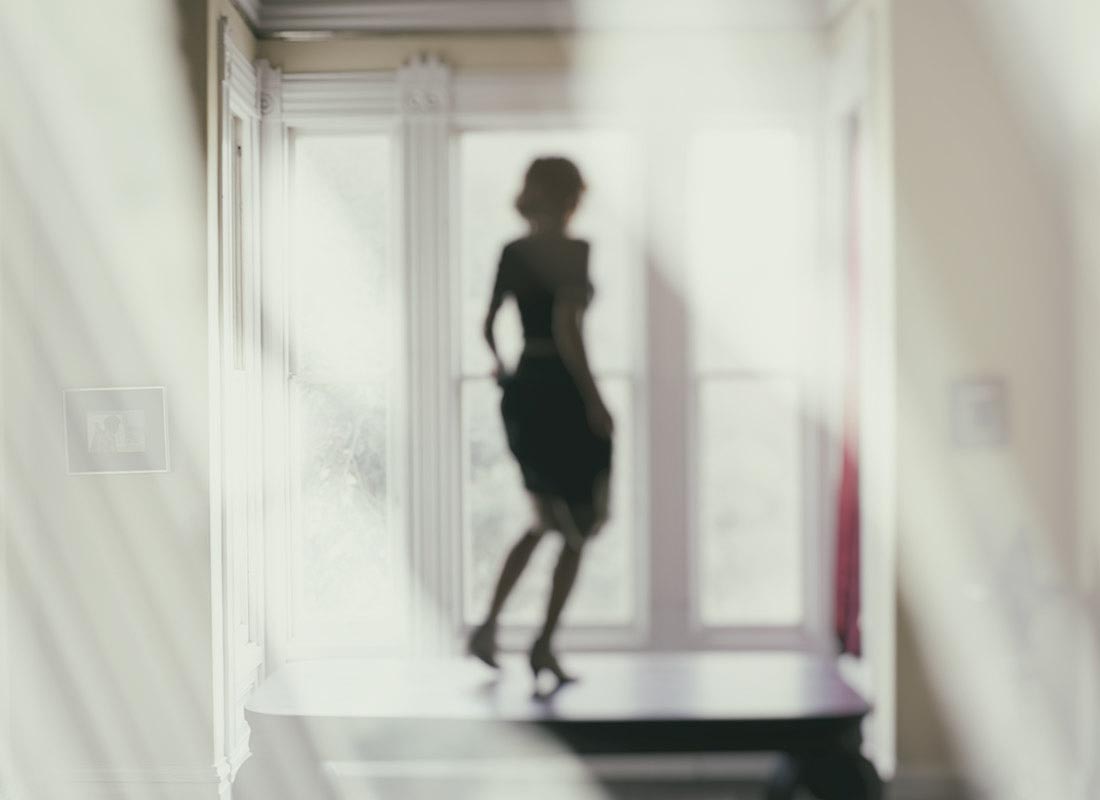 WHAT I LIKE TO DO
WHEN I HAVE TIME
I still love taking pictures with analog cameras. I simply enjoy the feel and look of film and I love the camera click sound! My favourite films are Kodak Portra and Ilford Delta 100 PRO. I have both; 35mm film's and a medium format cameras but my favourite is Mamiya 7 with 80mm lens.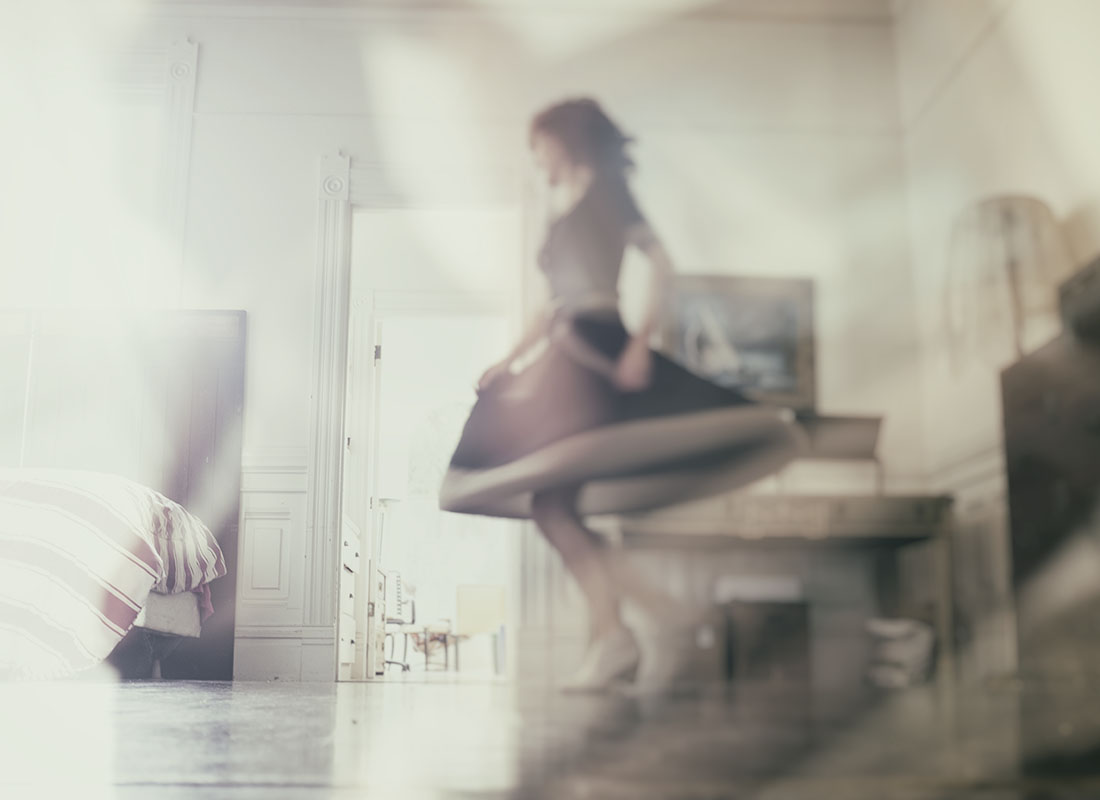 MORE FROM ZAPOLSKA DESIGN'S PORTFOLIO