Zapolska Design can manage a variety of clients, build their personal brand and web presence by creating their website & leveraging social channels to enhance engagement and increase exposure and following.
Zapolska Design created a video, logo and pictures for Epic Teams
Epic Teams 
Transforms your people into epic team leaders.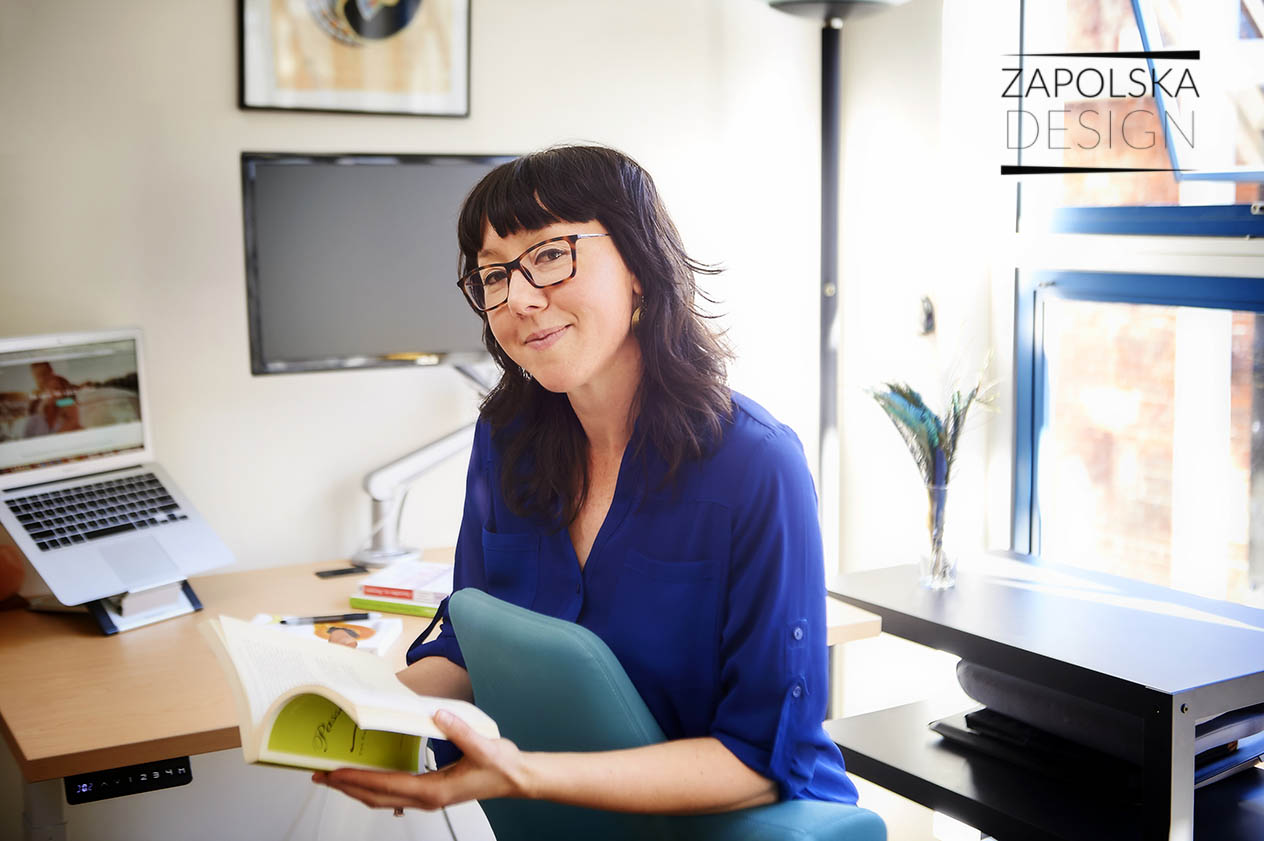 Zapolska Design created videos and pictures for Covo
Covo 
"We go to coworking spaces to surround ourselves with exceptional people"
Silk Tree Healing
Acupuncture, San Francisco
Zapolska Design created a video, business cards and pictures for Silk Tree Healing.
Silk Tree Healing 
offers Traditional Chinese Medicine in the heart of San Francisco. The owner – Charity Burgess is an Acupuncturist and Chinese Medicine Practitioner, licensed by the state of California.
Yoga by Connie
Yoga, San Diego
Zapolska Design created a website, logo, business cards and pictures.
Yoga by Connie
offers Vinyasa yoga class – designed to build more strength, stamina, and flexibility in order to bring more balance to your daily life and help manage everyday challenges. A step by step process of "Flowing with breath" (Vinyasa), we will flow gracefully into each pose by linking breath with movement.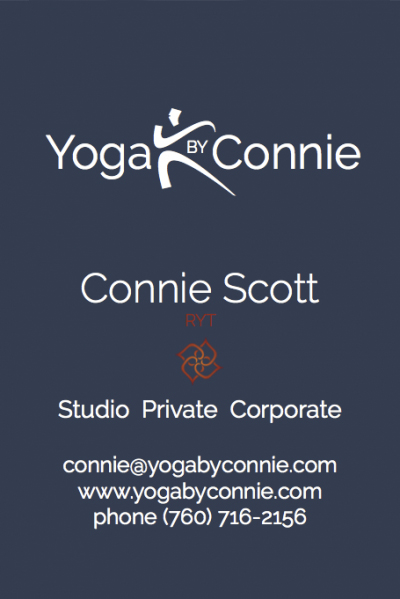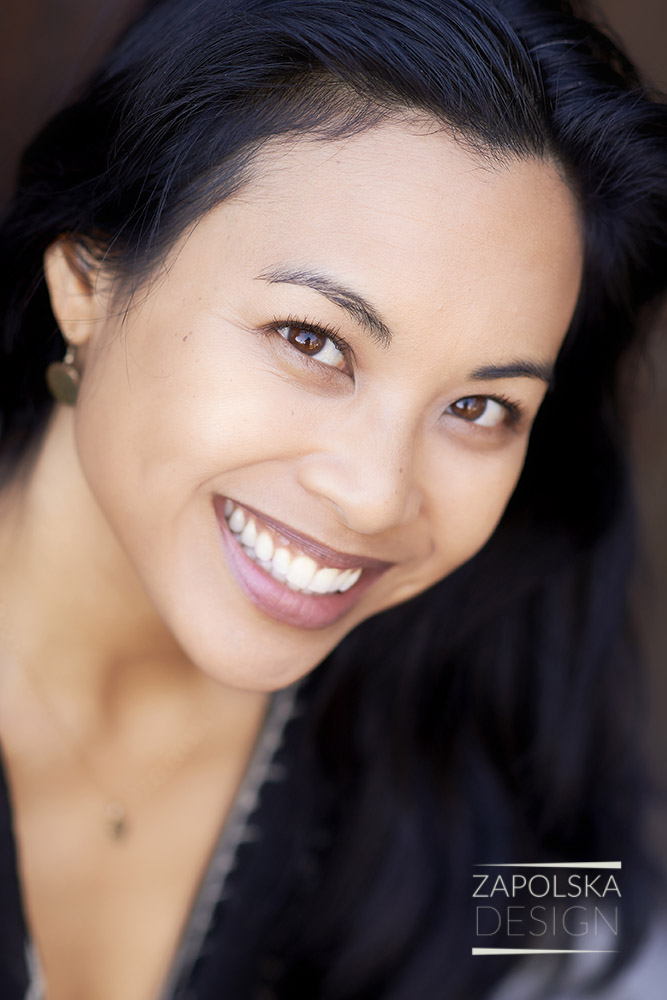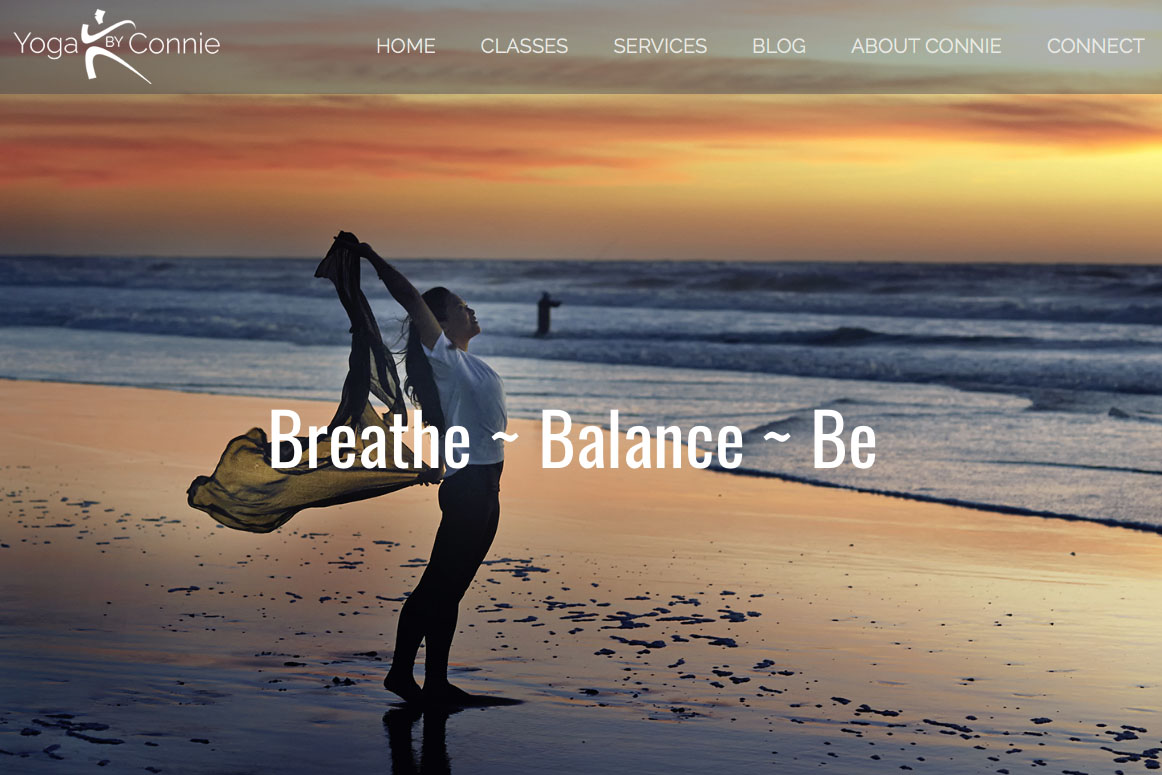 Hurtubise Weber Law
Immigration lawyers,
San Francisco
Zapolska Design created a videos and pictures for Hurtubise Weber Law LLP.
Hurtubise Weber Law
is a team of immigration lawyers -Isabelle Hurtubise and Nicole Abramowitz Weber, based in San Francisco and San Jose, California, serving clients across the U.S. and the globe.
OMpower SF
Yoga Studio, San Francisco
Zapolska Design created portrait of the trainers and teachers, pictures of the space, posters and videos for OMpower SF.
OMpower
is a cOMmunity of like-minded people who strive for greater awareness, passion, purpose, and connection – smart, empowered athletes and yogis who have a hunger for a life fully lived.
YURIYASA
Fashion, San Francisco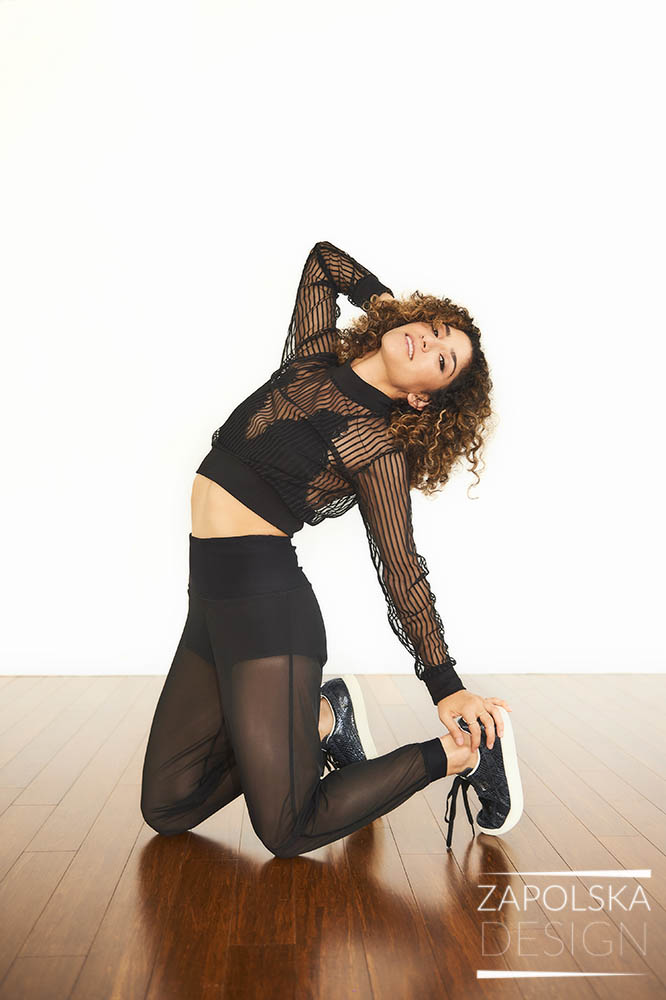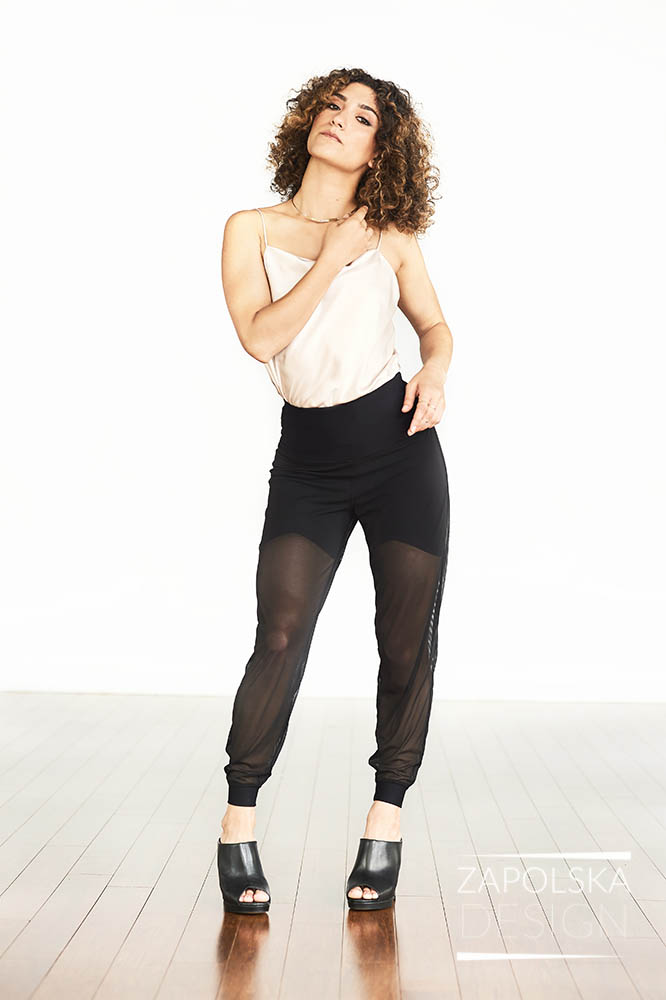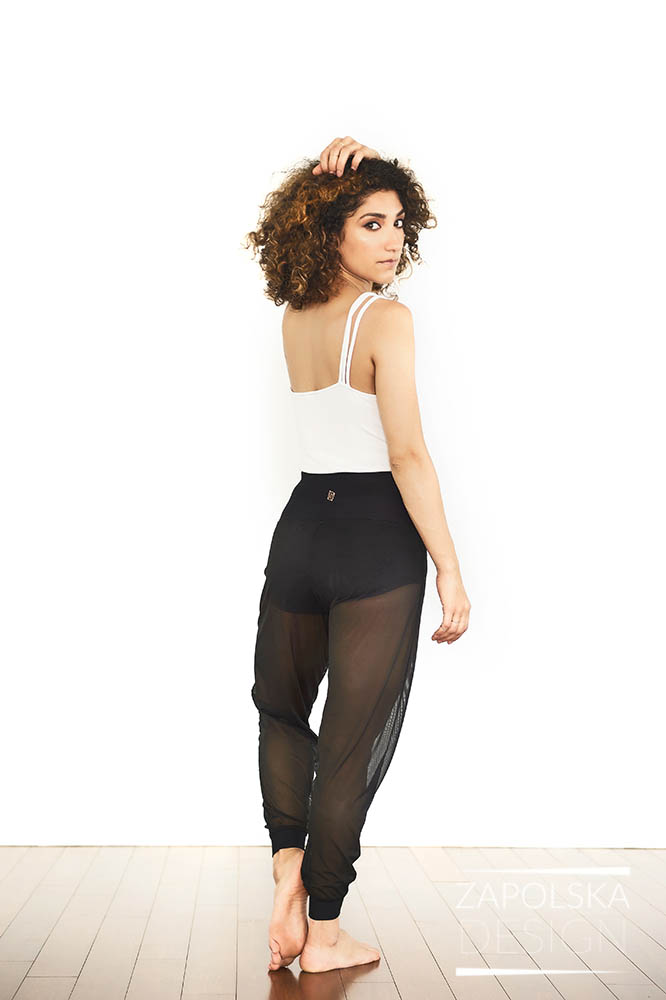 Malene Kjærgård
Singer, Copenhagen
La Fontaine
Jazz Club, Copenhagen
Zapolska Design created posters, portraits, videos and web design for Jazz Club La Fontaine.
La Fontaine
is the oldest jazz venue in Copenhagen and is legendary for its nightly jam sessions. Almost 100 jazzlovers can enjoy the music in this legendary club that presents jazz all year round.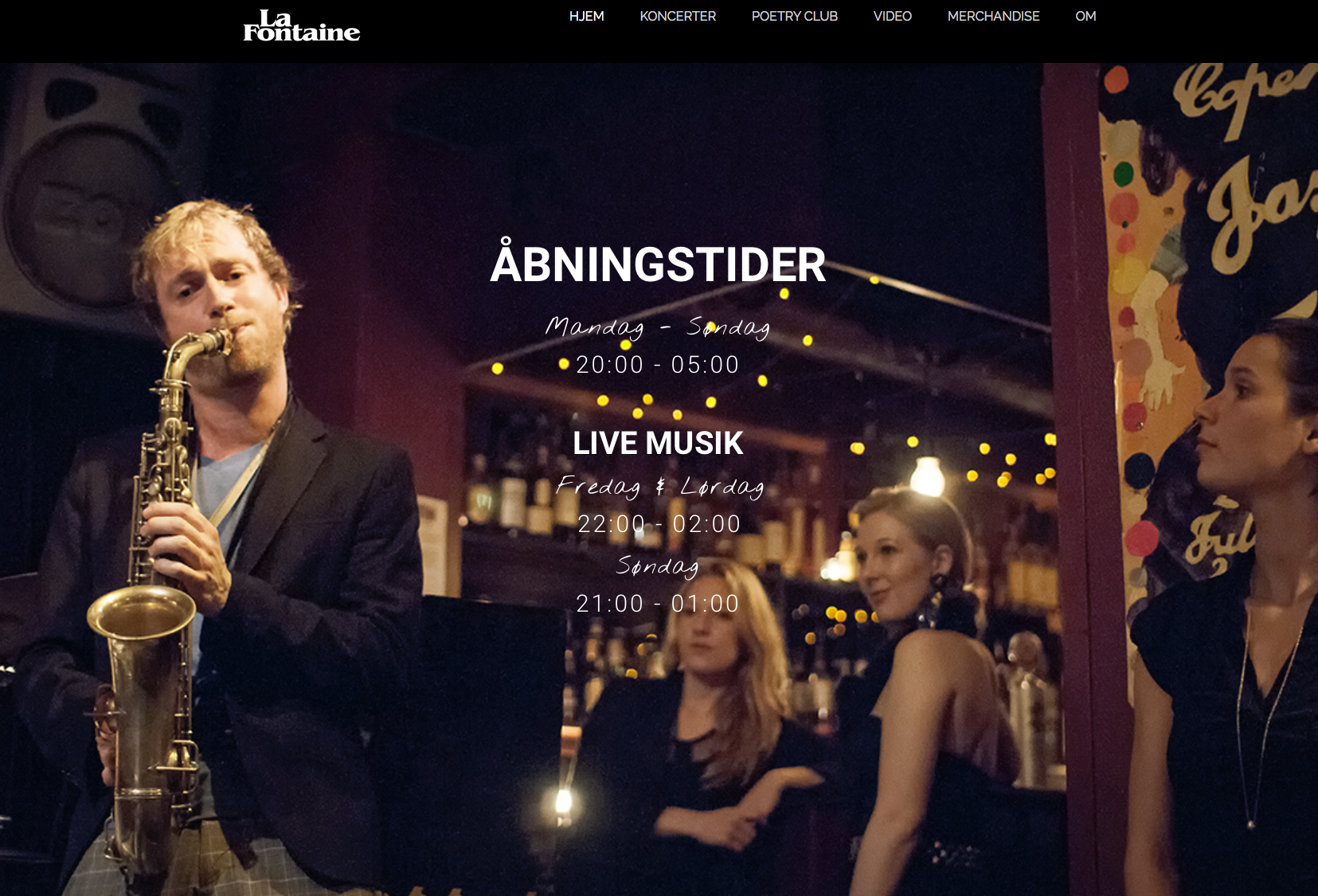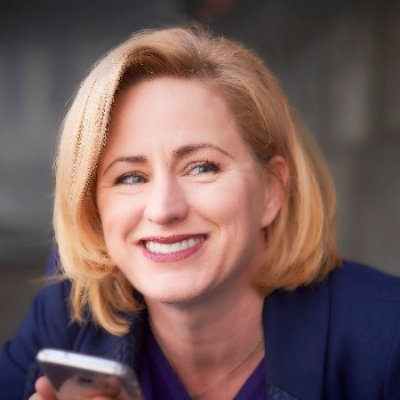 "Karolina (Zapolskadesign) did our photos and introductory videos for our law firm website. We had done this previously with a different photographer, and the experience and result could not have been more different. The pictures she took look alive and approachable, yet also professional".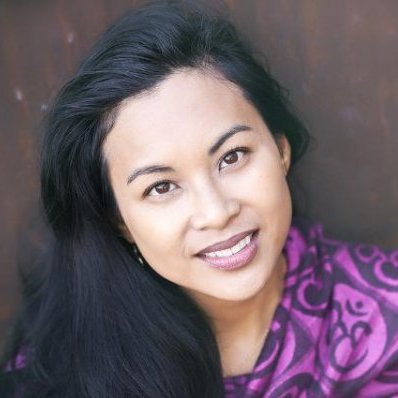 "Karolina (Zapolskadesign) is an exceptional and talented photographer and videographer. She not only designed my beautiful website at yogabyconnie.com, but she did all the photography as well. Karolina is a passionate artist and you can see that in the quality of the work she produces. Her attention to detail both in capturing the moment and all the editing, is not only precise, but extremely visually creative. Karolina is also a consummate professional. She understands the business end and always puts her clients needs first and maintains a high level of courtesy and customer service. I trust and highly value Karolina's work. I can't recommend her enough! Ten stars all-around."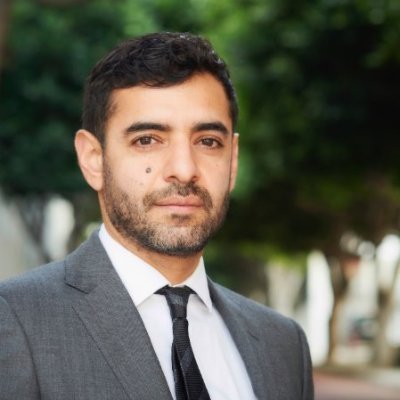 "Karolina is an outstanding photographer. I have used her services in the past and have been very happy with her work. Karolina is talented, sharp and very receptive to her clients' needs. She has the rare ability to capture the right moment on film—that fleeting moment people open up and show their true selves."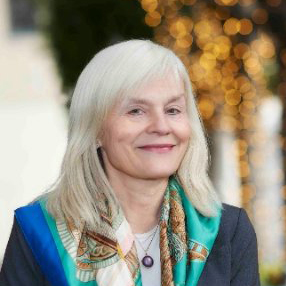 "Karolina (Zapolskadesign) is an amazing photographer and a terrific person. She was delightful to work with, from scheduling the photo shoot and making it a fun experience to providing me with a set of terrific photographs for my website and my social media presence. Karolina is creative with a great eye for what makes a good imagine and she is the consummate professional."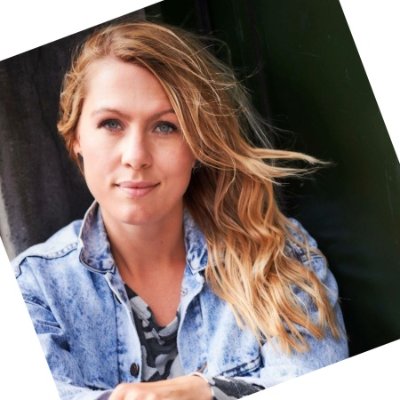 "I have hired Karolina for several photo shoots. Karolina is extremely professional, creative and easy to work with. I always feel very comfortable at the shoots and Karolina has an incredible ability os making natural pictures that emphasizes the beauty in every person. Karolina also took the pictures for my CD cover and I was very happy about the result! I highly recommend her!"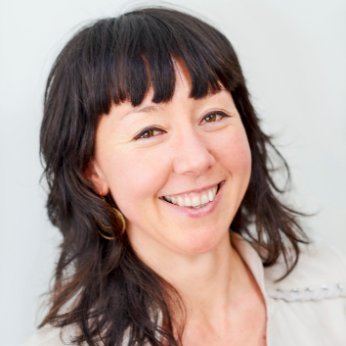 "Karolina is a top-notch creative. She blew me away in terms of her professionalism, attention to detail, and directorial skills. We worked on a series of videos together that were phenomenal. I had a very tight deadline and she was able to work within my timeframe like a pro. Highly recommend."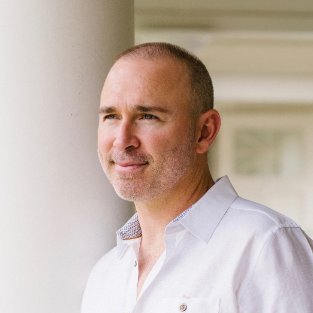 "Karolina has a unique ability to capture the beauty. She's great to work with and always delivers quality work. We've done a lot of business with Karolina over the years and highly recommend her."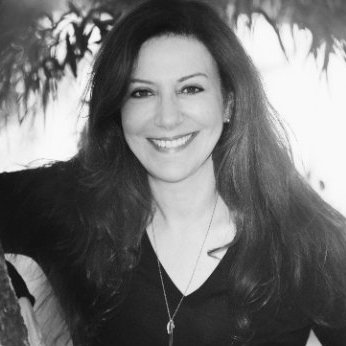 "Karolina is exhilarating to work with! Her video and photography work is not only distinctly beautiful, it is creative, thoughtful and outstandingly professional. I have worked with her on multiple projects over several years and am always amazed by her style and precision. She is also a joy to work with. I highly recommend her."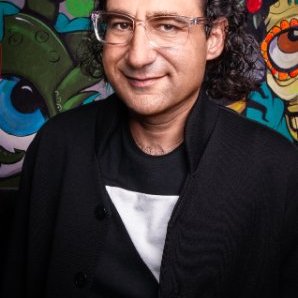 "Karolina is a talented visual artist who brings all her passion to the table. You can always count on Karolina and expect amazing results."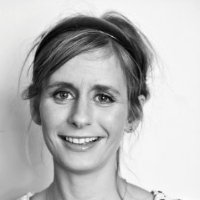 "Karolina is a splendid photographer as well as graphic designer. I have been using her for years now – taking my pictures and designing my CD covers. She is a lovely, intuitive, creative and very gifted person (as well as very professional). I give her my warmest recommendations!"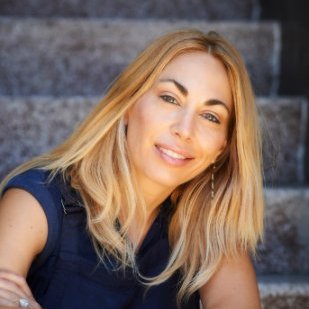 "I highly recommend Karolina for photography needs. I am a designer here in San Francisco & wanted to use a local artist. Karolina provided me with beautiful unique images for 2 client projects so far. One was for Geneva Investments new office, we used 4 images of San Francisco that were made into giclee canvases 3′ x 4′. The next project was for a clients bedroom we wanted a large romantic evening sea & moon shot that she color enhanced for me. This giclee is 5′ x 7′ & came out stunning. Unique & a great value for my client for the impact we achieved. My clients are very happy & everyone loves knowing that a talented local artist is being supported vs. buying stock photo images. I look forward to working with Karolina more in the future. She is a very talented photographer with a truly artistic eye & very professional to work with. Cheers, Colleen Brand Fresh Spaces."